New finishes for Arrmet
---
Arrmet's peculiarity has always been its transversal nature, which is expressed through the highly diverse shapes, styles and materials of its products. From metal, wood and plastic to woollen upholstery, velvet and leather, research into materials and finishes is also coupled with research into design, resulting in a sample book that is constantly reviewed and updated. This is also how the new sample book – a combination of company research, designer creativity and market demand – was developed, which represents all the possible ways in which to interpret Arrmet furniture today.
---
A matter of design
The new finishes aim to offer architects, designers and planners complete freedom to choose and customise – from luxury environments to functional offices, home living rooms to outdoor patios. The fabric swatch card has been completely renewed, with wools and velvets from the new Kvadrat collection making their entry. The plastic section has also been revolutionised and features softer, more sophisticated shades. When making the new selections, Arrmet has paid particular attention to choosing raw materials that are sustainable. The new sample book has introduced an eco-friendly imitation leather produced from GOTS certified cotton fibres and organic soya sourced from crops grown using less water.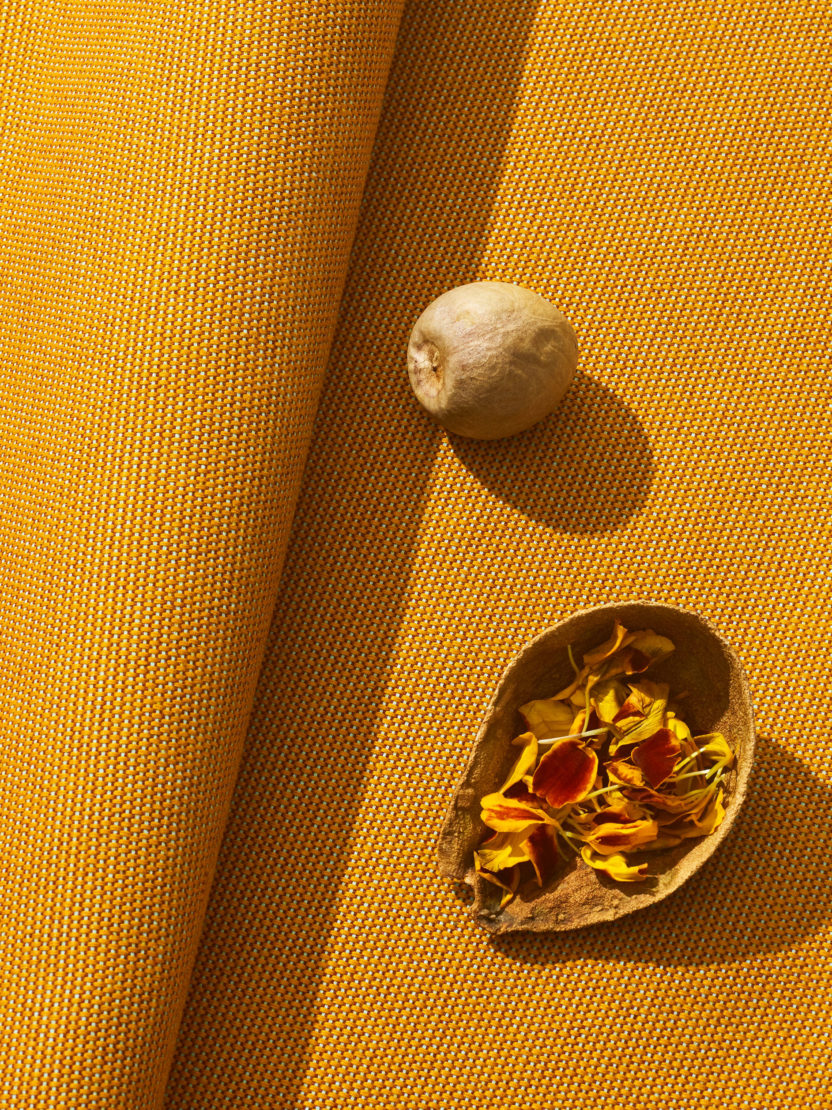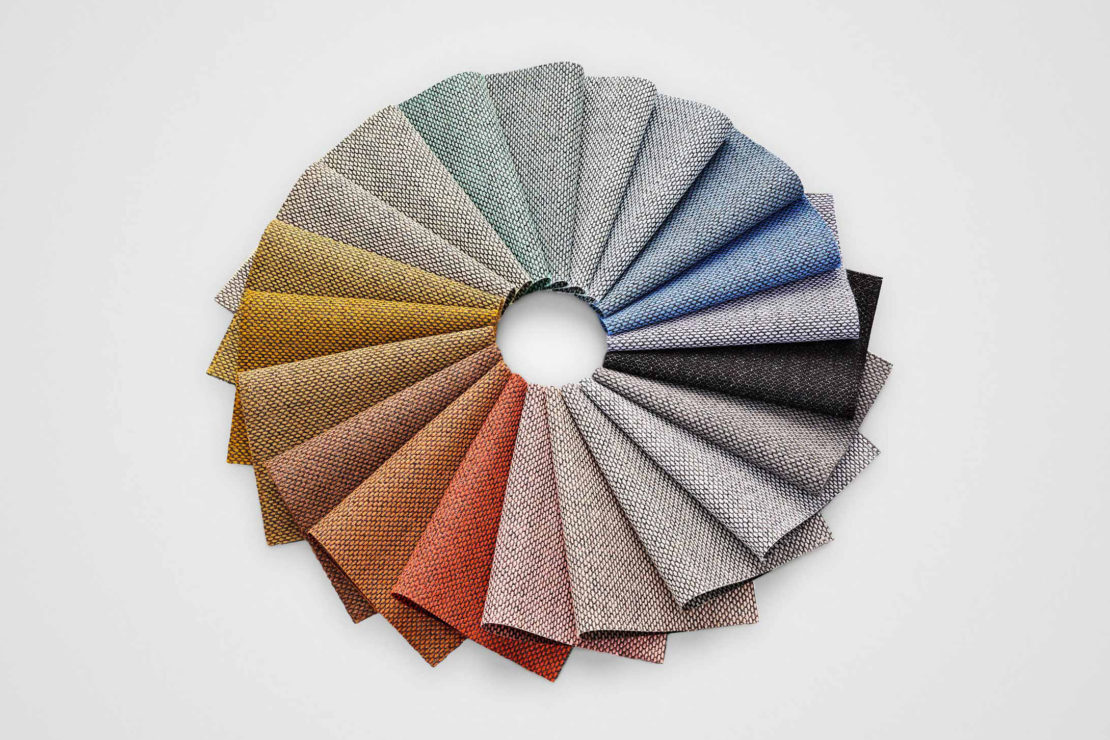 «A question of mood»
An idea of luxury
Gilded finishes, marbles, leather. Arrmet's idea of luxury is a combination of shape and materials that are prestigious by nature or rendered precious through finishes that recreate the brilliance of gold and enhance the elegance of black and dark colours. This idea, a combination of sophistication and style, fulfils the requirements of the contemporary contract sector.
Indoor (and outdoor) living space
Wood reigns supreme in domestic spaces, matched with precious marbles and soft fabrics with a pleasurable tactile feel. Outdoors, the inspiration is the same: nautical ropes characterised by comfort, rendered even more sophisticated through the new texture, which mixes several yarns together to achieve an unusual effect of greater depth.
The new office
Offices are no longer just places where we work, they are living spaces. Pastel shades, natural woods and shiny hues render the atmosphere cosier, more home-like, just like the fabrics, which are chosen for their soft consistency and pleasant hand. Metals, lacquers and chrome provide classic office finishes, which lend an overall technical, contemporary touch.