Belle by Arrmet Lab
---
Arrmet Lab, Arrmet's design laboratory, set to work on a new chair and created Belle, a compact chair, harmonious in its proportions and universal in shape, which combines simplicity with elegance. The curved, wraparound backrest, which narrows to create a soft point, is the detail that makes this chair recognisable, and whose simplicity makes it suitable for all contract settings. Belle is completely upholstered and can be customised through five different bases for the chair and three for the stool, including the new wooden swivel trestle base.
---
A chair to be touched
One of Belle's virtues is the upholstery covering the entire surface of the seat and backrest. The finishes available in the catalogue include the choice of the new fabrics from Kvadrat, a Danish company, which through innovation and design has become a benchmark for architects and interior designers throughout the world.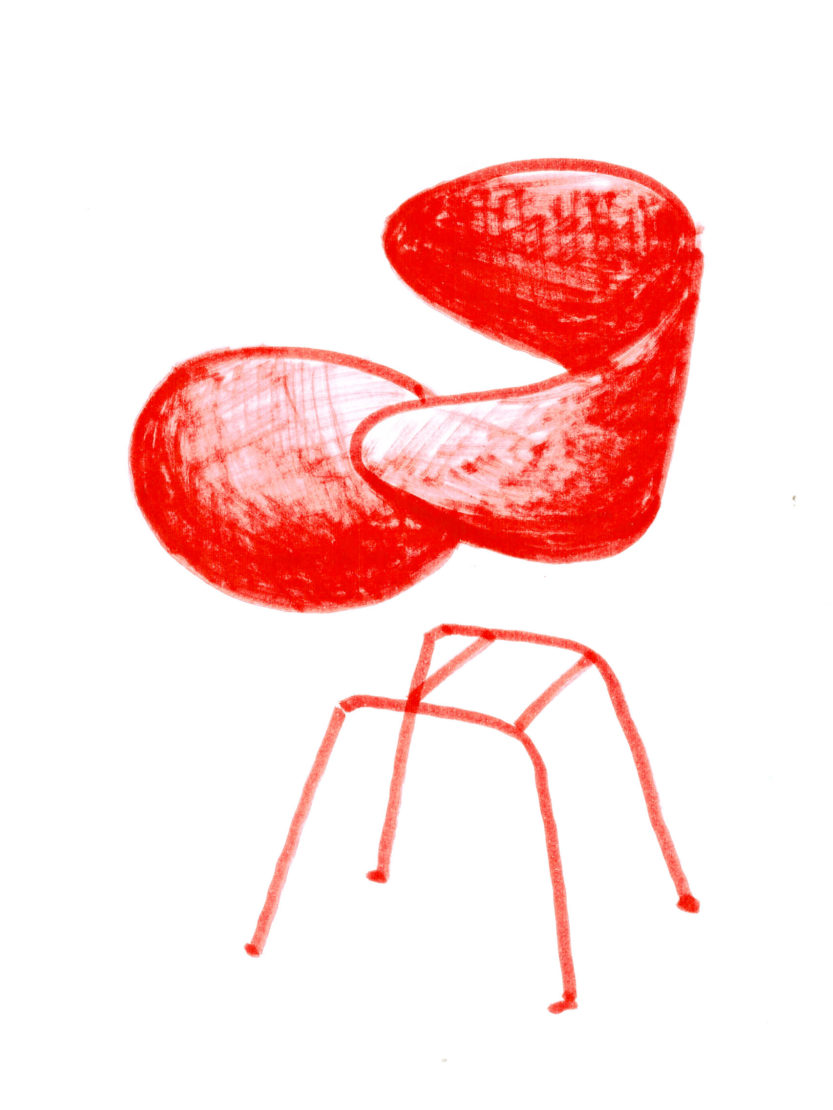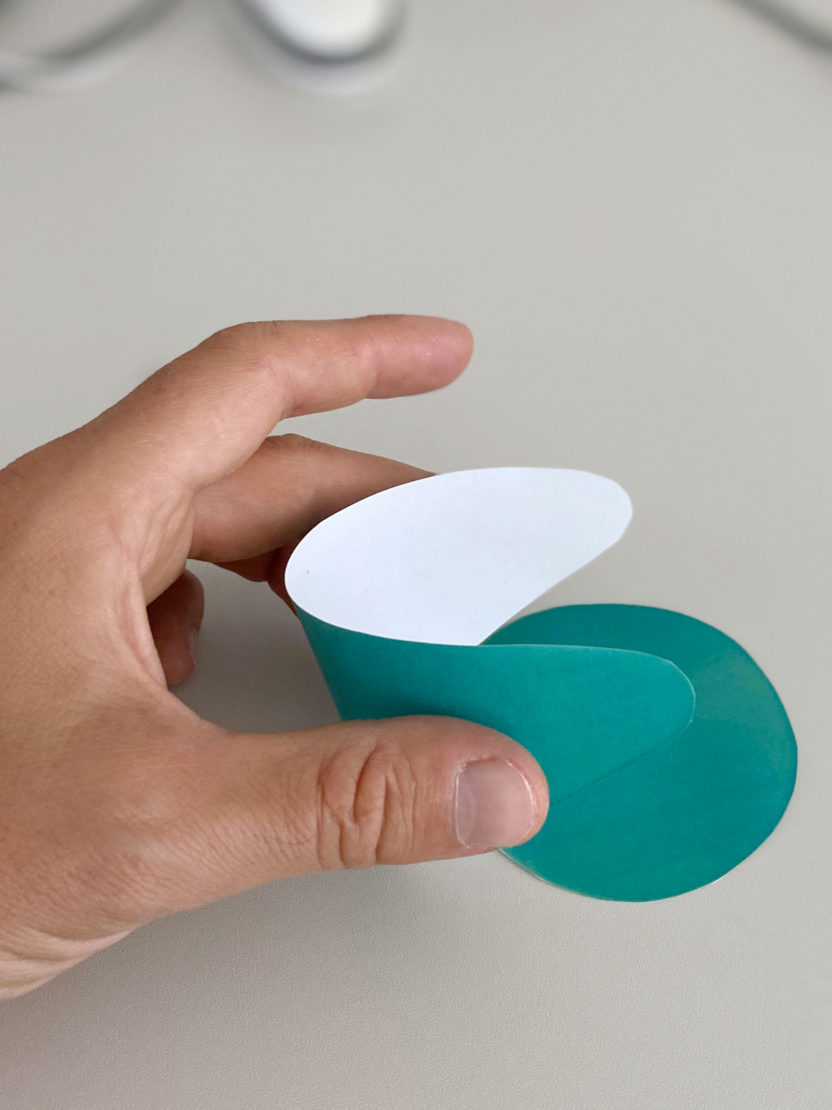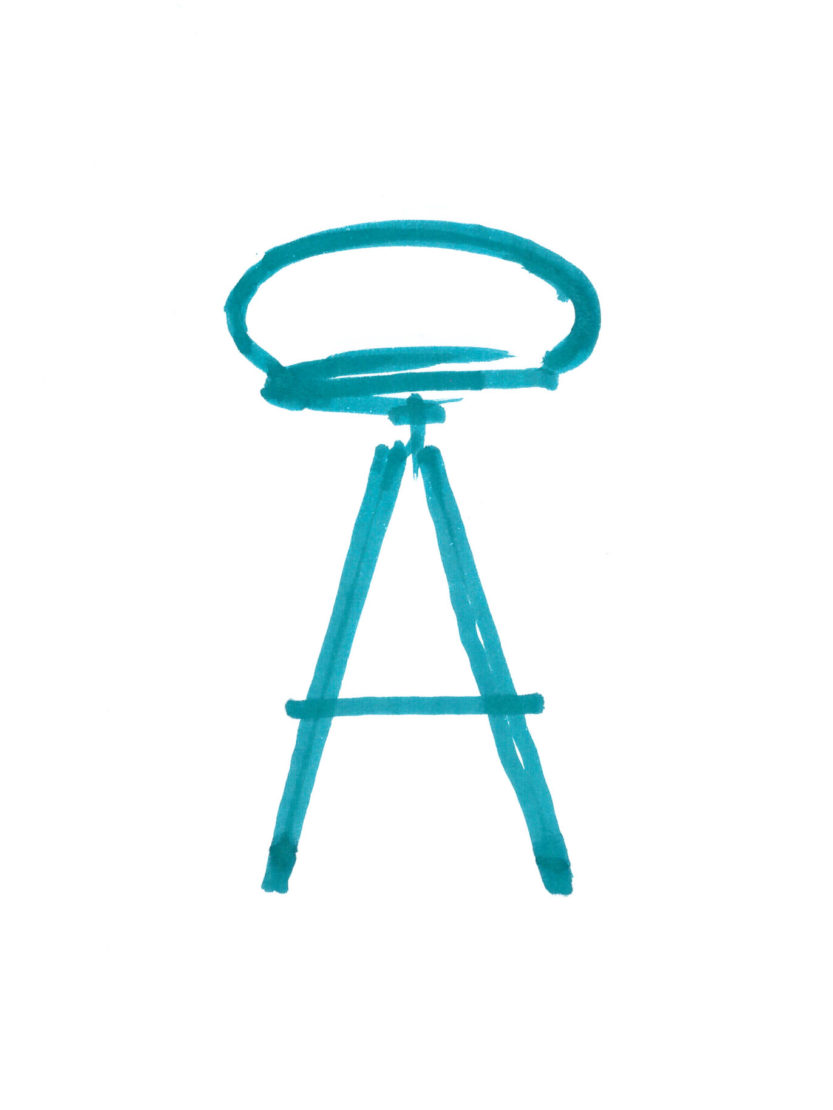 «As always in our industry, it's the details that make the difference»

Q. How did the new Belle come into being and what makes it special?
A. Belle is a basic chair, a type that has to be featured amongst those offered by a company working on the contract market. What renders it special is the meticulous study of proportion and ergonomics, which make it an important and particularly functional piece, as well as the highly skilled workmanship required to create the upholstery. As always in our industry, it's the details that make the difference.
Q. What are the requirements for a product conceived for the contract sector?
A. Above and beyond ergonomics and the characteristics associated with function (dimensions, weight, stackability), I think that a product conceived for the contract sector must above all convey a sense of trust, equilibrium and tranquillity: the sensation – followed by experience – that the product is well made is key. In addition to this, flexibility is important: a complete and versatile collection that can be customised really can help the designer in his work.
Q. In what way does Belle express the Arrmet philosophy?
A. Belle is our archetype: it demonstrates that we always put our endless curiosity into practice, even where there seems to be nothing more to invent.
Technical focus on the collection
Belle is a collection of chairs and stools designed for contract spaces. It features a round seat and curved, wraparound backrest that embraces the body. Completely upholstered, Belle is customised through its finishes and bases to suit different environments – from restaurants and bars to workplaces. The chair version is available with four wooden or metal legs, sled base or swivel base with casters and trestle; the stool with metal legs, central column with adjustable support or swivel wooden trestle base
Visit collection on the website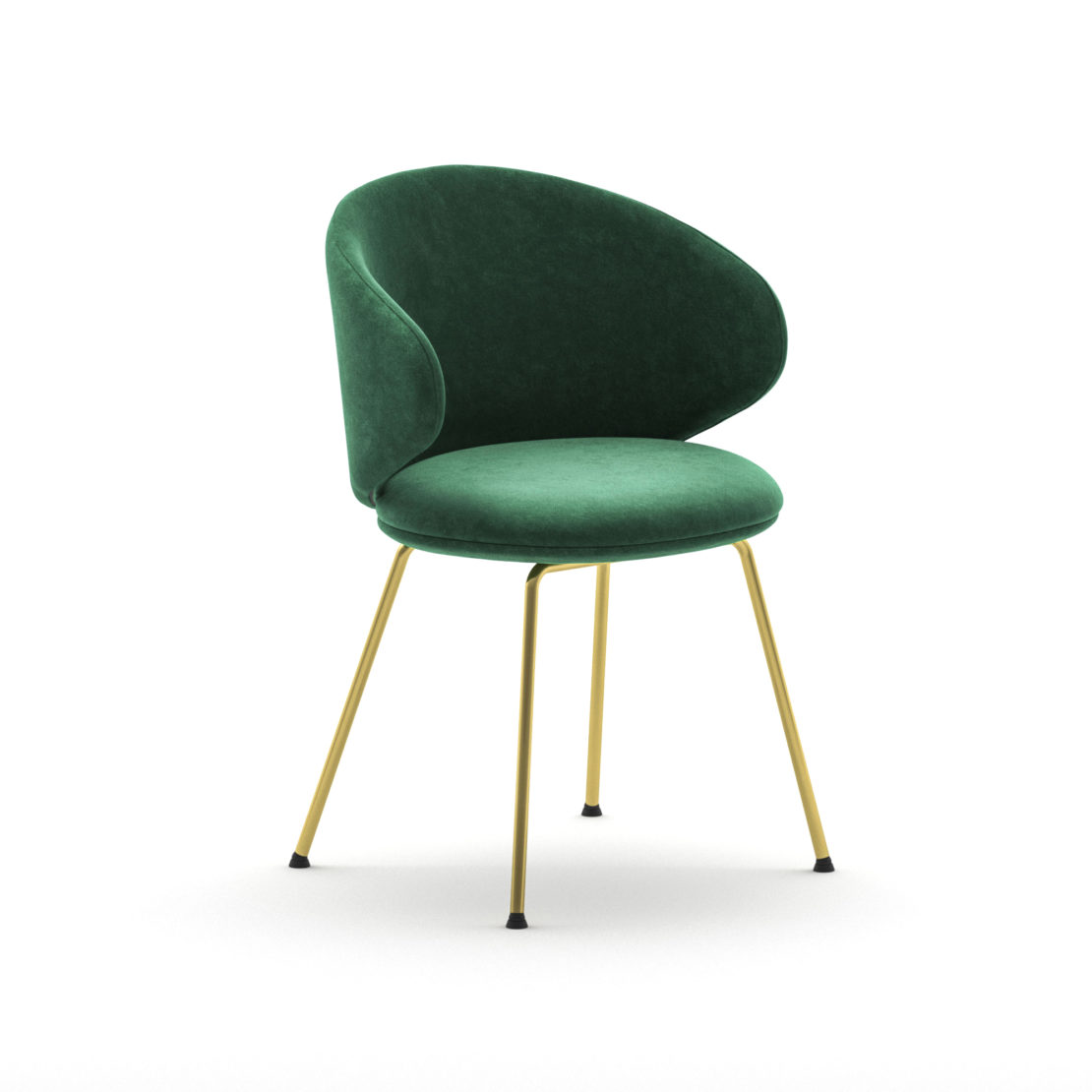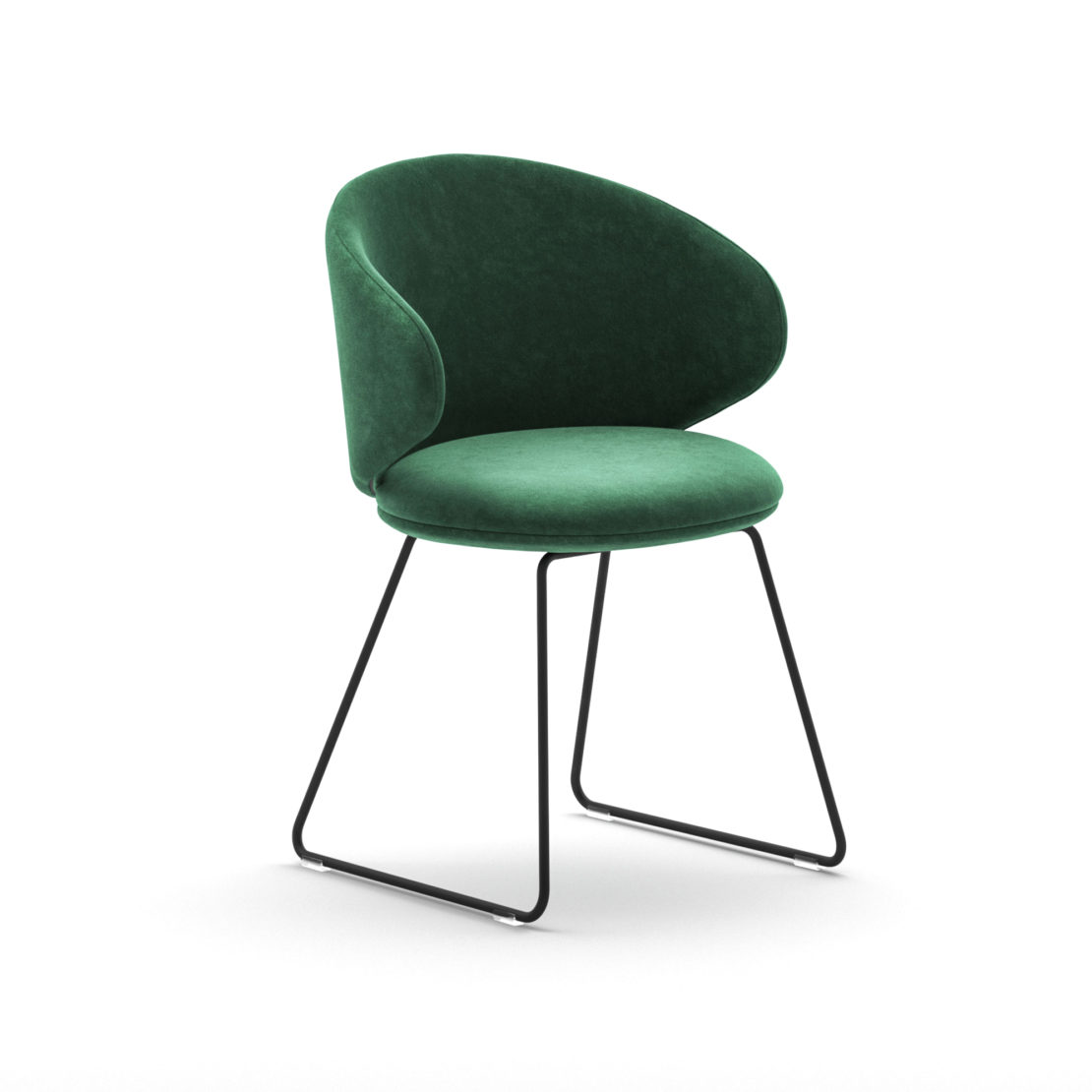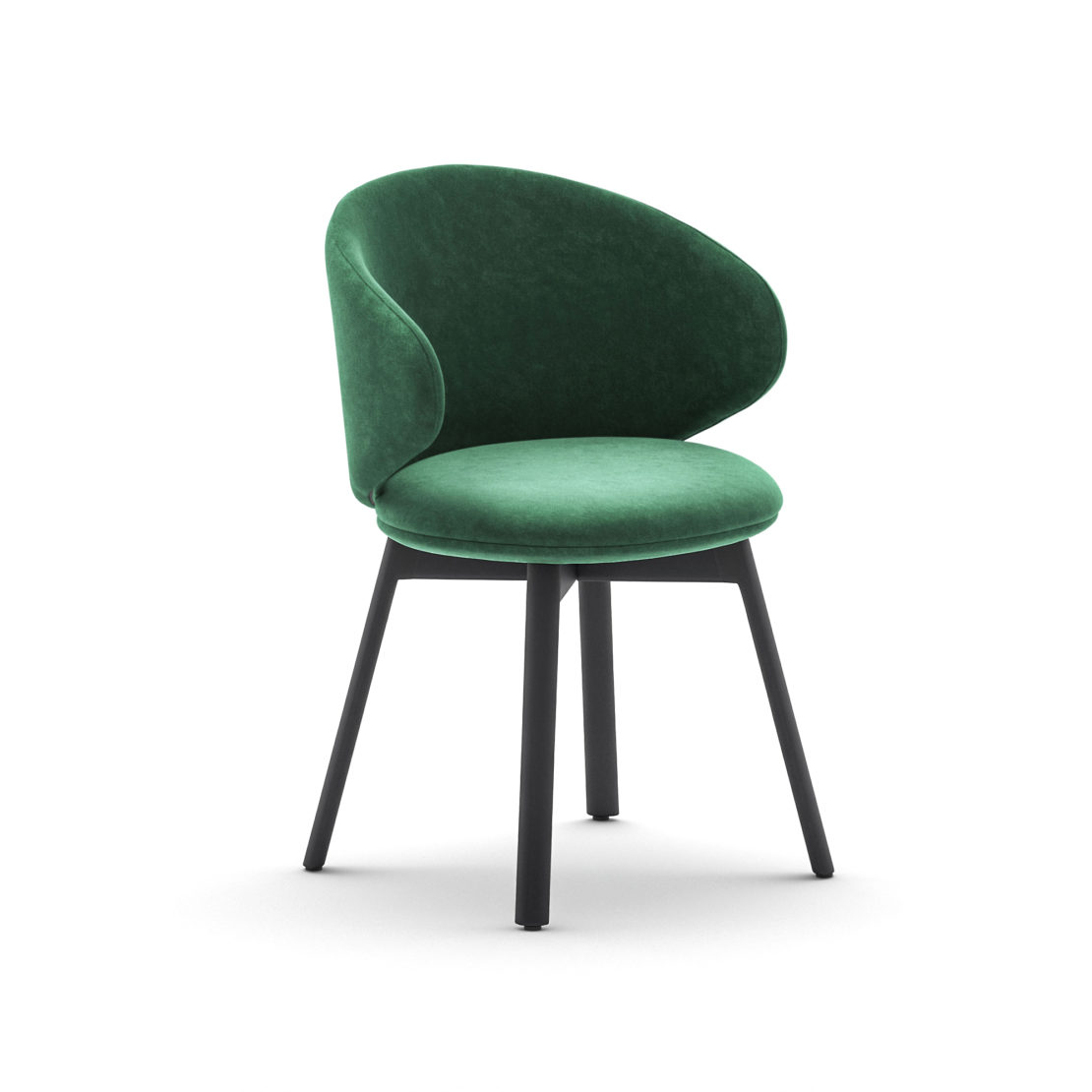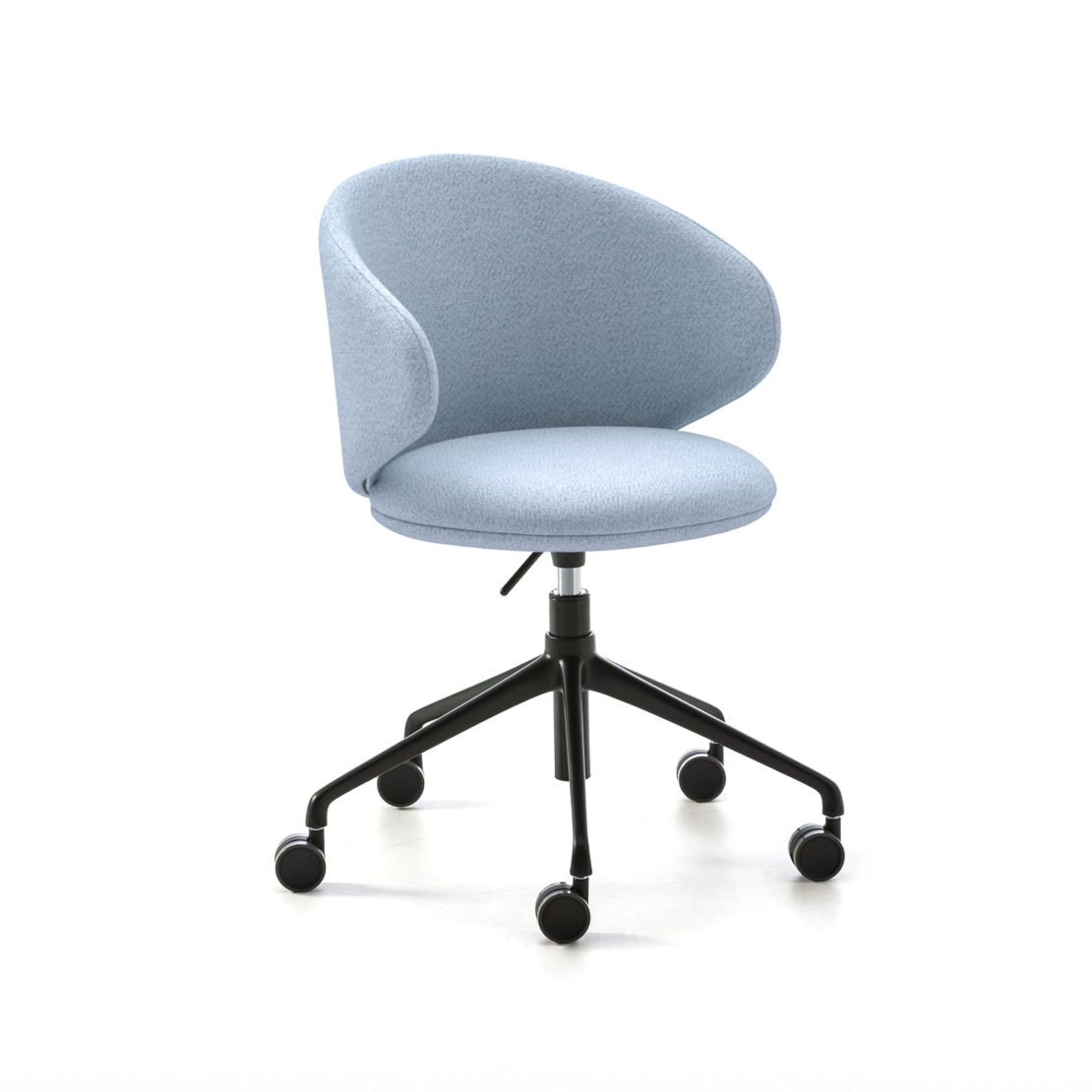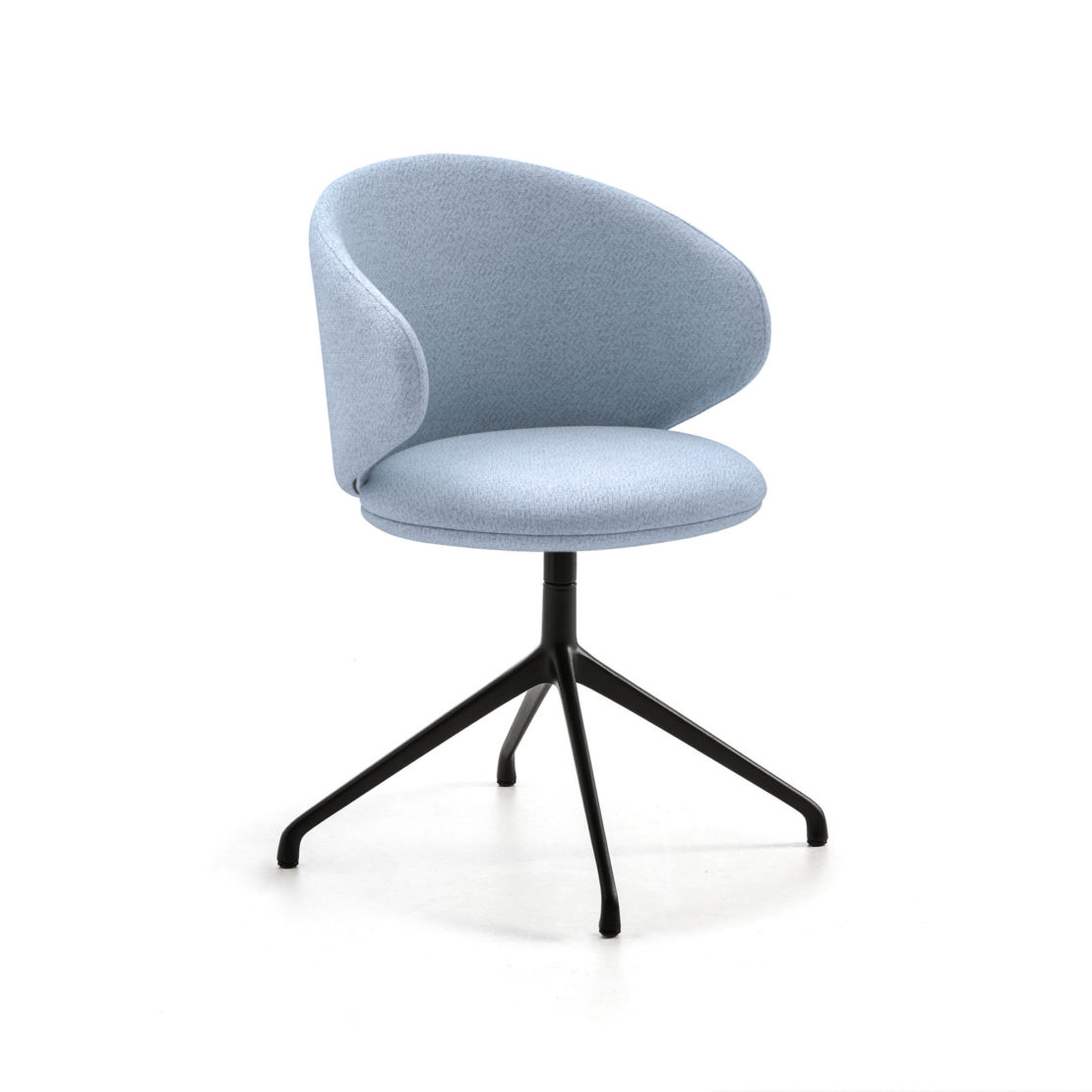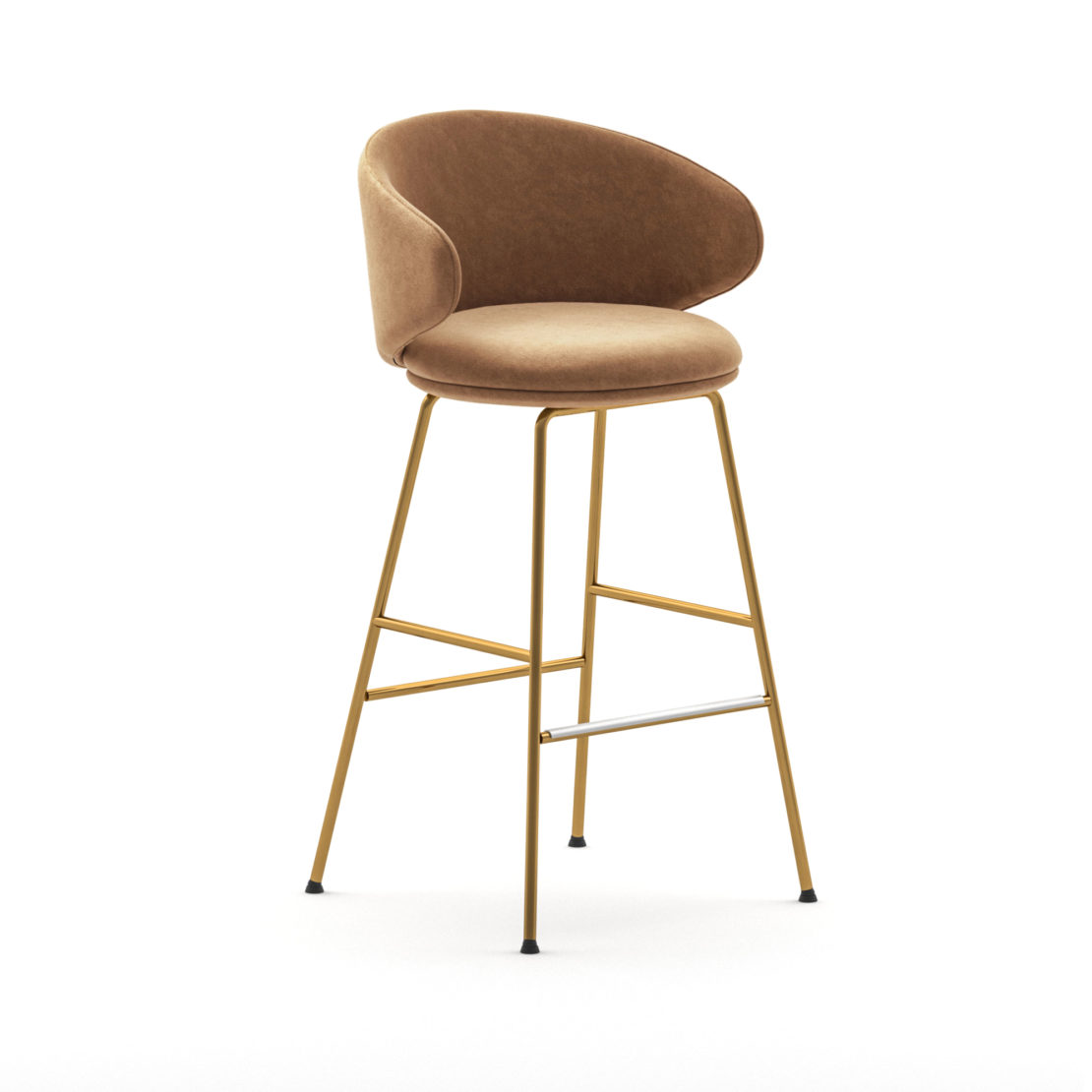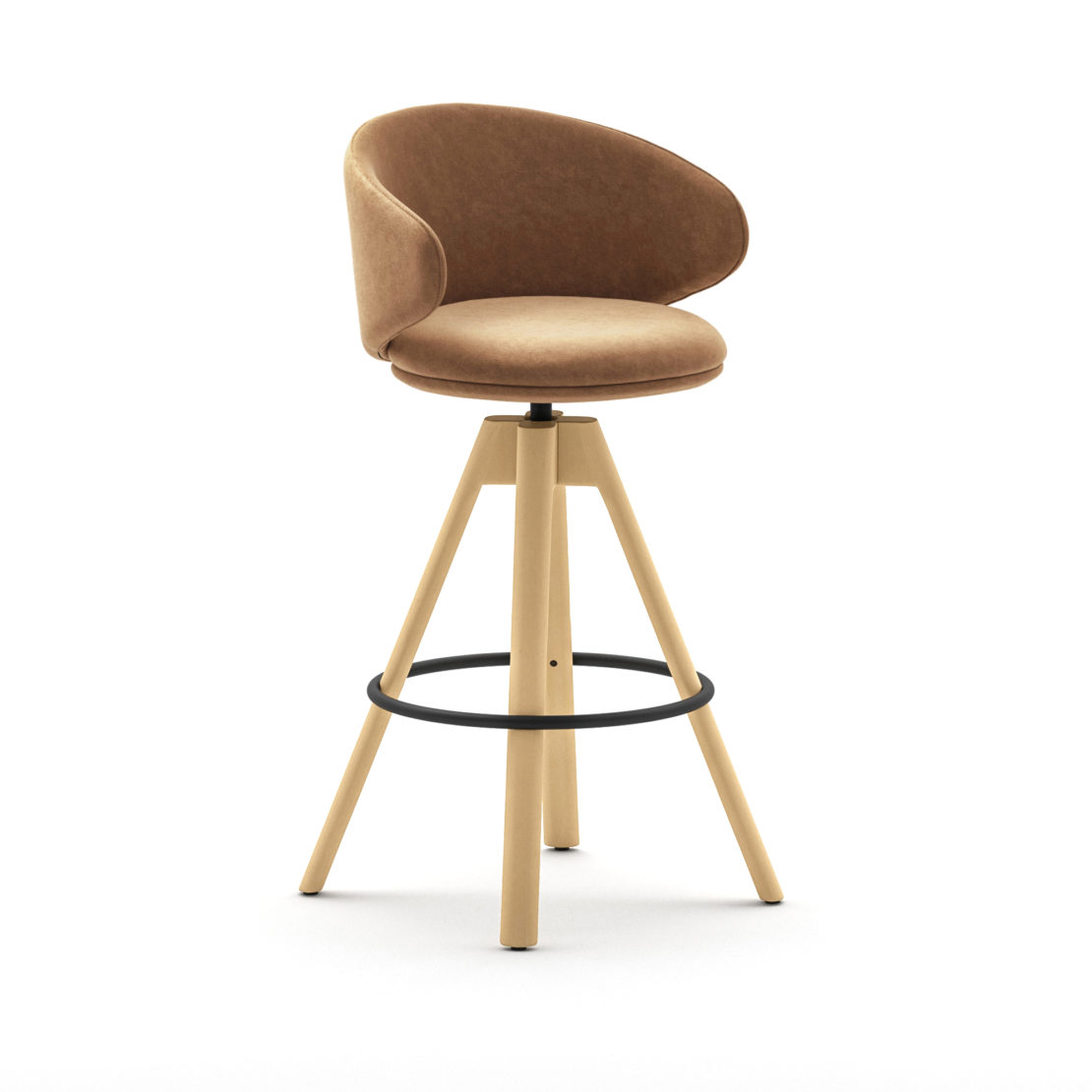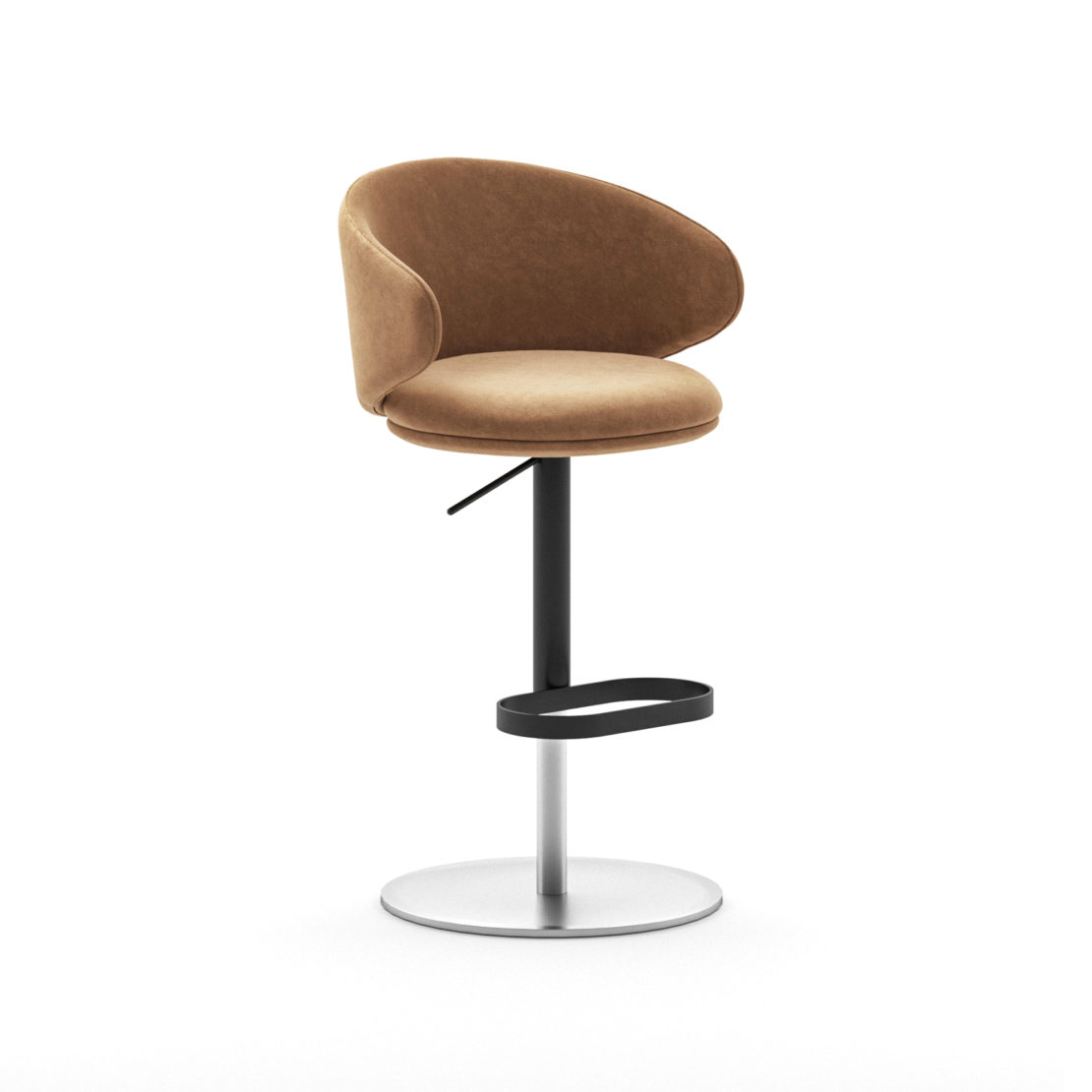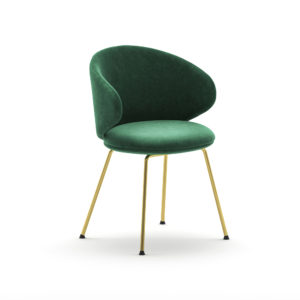 Belle 4L/ns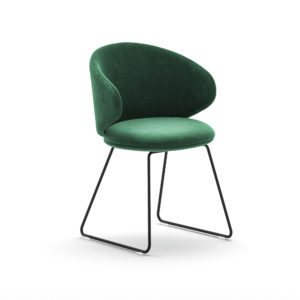 Belle SL/ns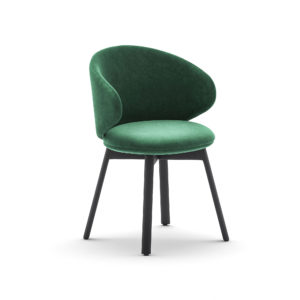 Belle 4WL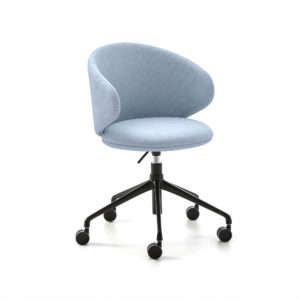 Belle HO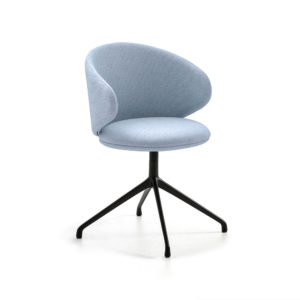 Belle SP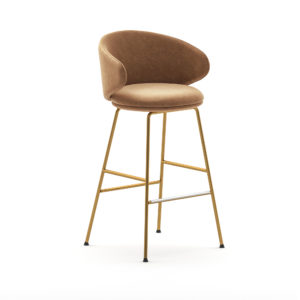 Belle ST-4L/ns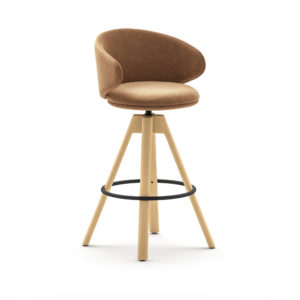 Belle ST-4WL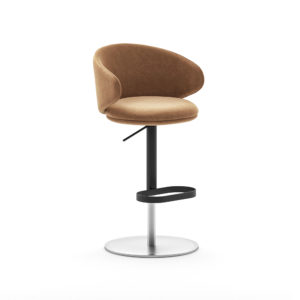 Belle ST-ADJ
Download