Welling Ludvik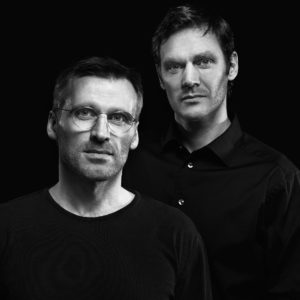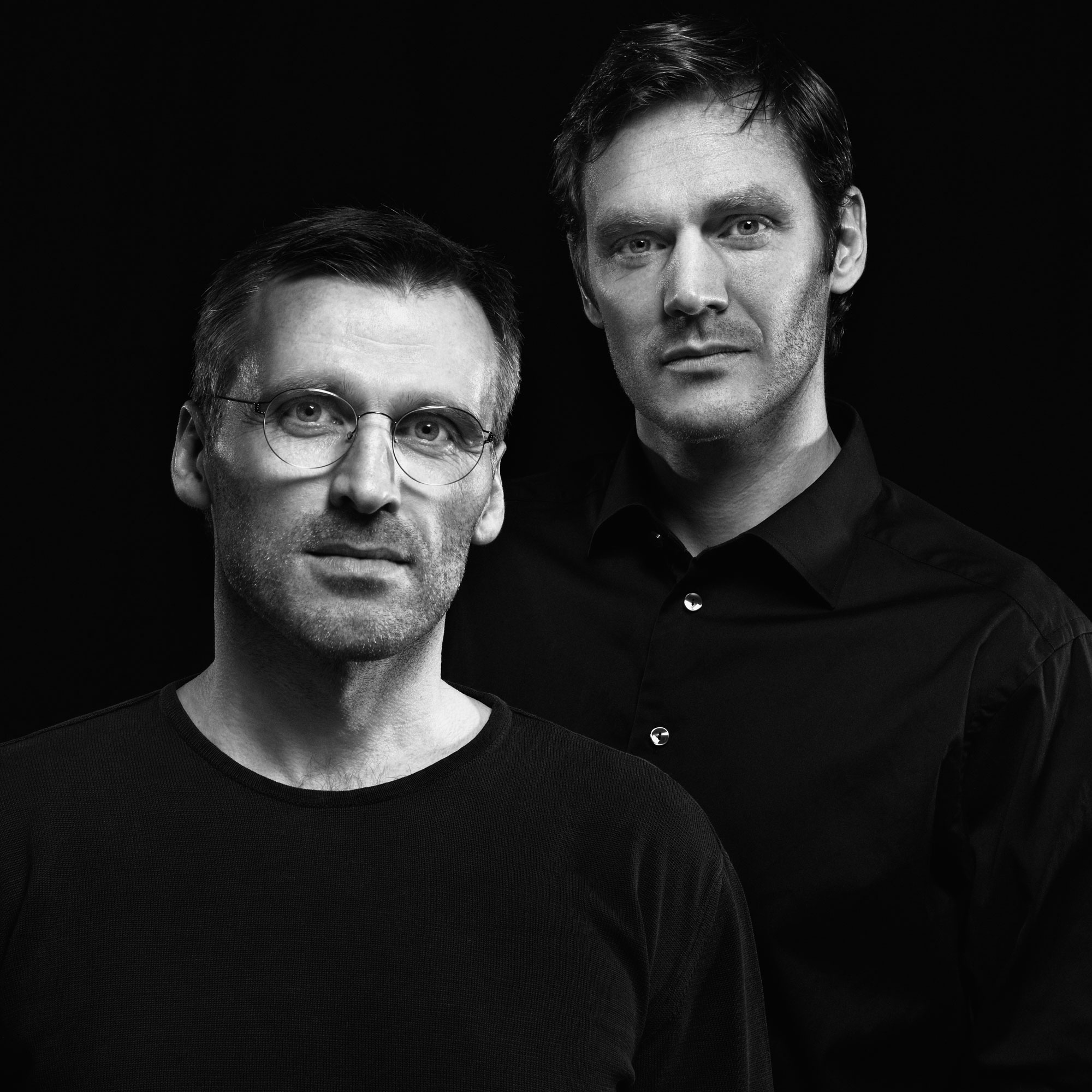 Hee Welling (1970, Copenaghen) and Gudmundur Ludvik (1974, Reykjavik,) both have deep roots in the Scandinavian design and crafts tradition. They met at the Danish Design School in Copenhagen and have since been sharing a studio. In 2010 they founded Welling/Ludvik to combine their efforts and improve their design even further. Hee Welling has a degree in furniture design from DDS. Gudmundur Ludvik has a background as a carpenter and a sculptor from The Icelandic Academy of Arts. He also holds a degree in furniture design from DDS.
"The fundamentals should be re-thought" The Industrial design of Welling/Ludvik aim to achieve the best possible solution as seen from a number of different perspectives. Comfort, materials, construction, pricing and environment are all defining factors in this approach to design, which also relate to the contemporary state of technology and challenges to society. Welling/Ludvik always seek to maximize the potential of modern manufacturing in their designs.
"Knowing your goal from the beginning is the key to maintaining artistic freedom while adapting to the technical aspects of production." The design of Welling/Ludvik is defined by a pure aesthetic, stripping away the redundant and letting each detail serve a functional purpose. These are traditional virtues of Scandinavian design, which the duo reinvigorate for the present day market using modern materials and production technology.