Máni wood, Welling Ludvik
Máni wood is the wooden version of the collection. The varnished basic veneer shell is produced using a 3D moulding technique, which enables highly resistant finished products to be produced that remain true to the designer's project. It can be combined with thirteen steel, aluminium or solid ash wood frames, and made even more comfortable with a fixed cushion covered in fabric, faux-leather or genuine leather. Like the polypropylene and upholstered versions, Máni Wood is also ideal for use in contract spaces, thanks to accessories such as coupling systems, armrests, writing tablets and chair trolleys.
Designer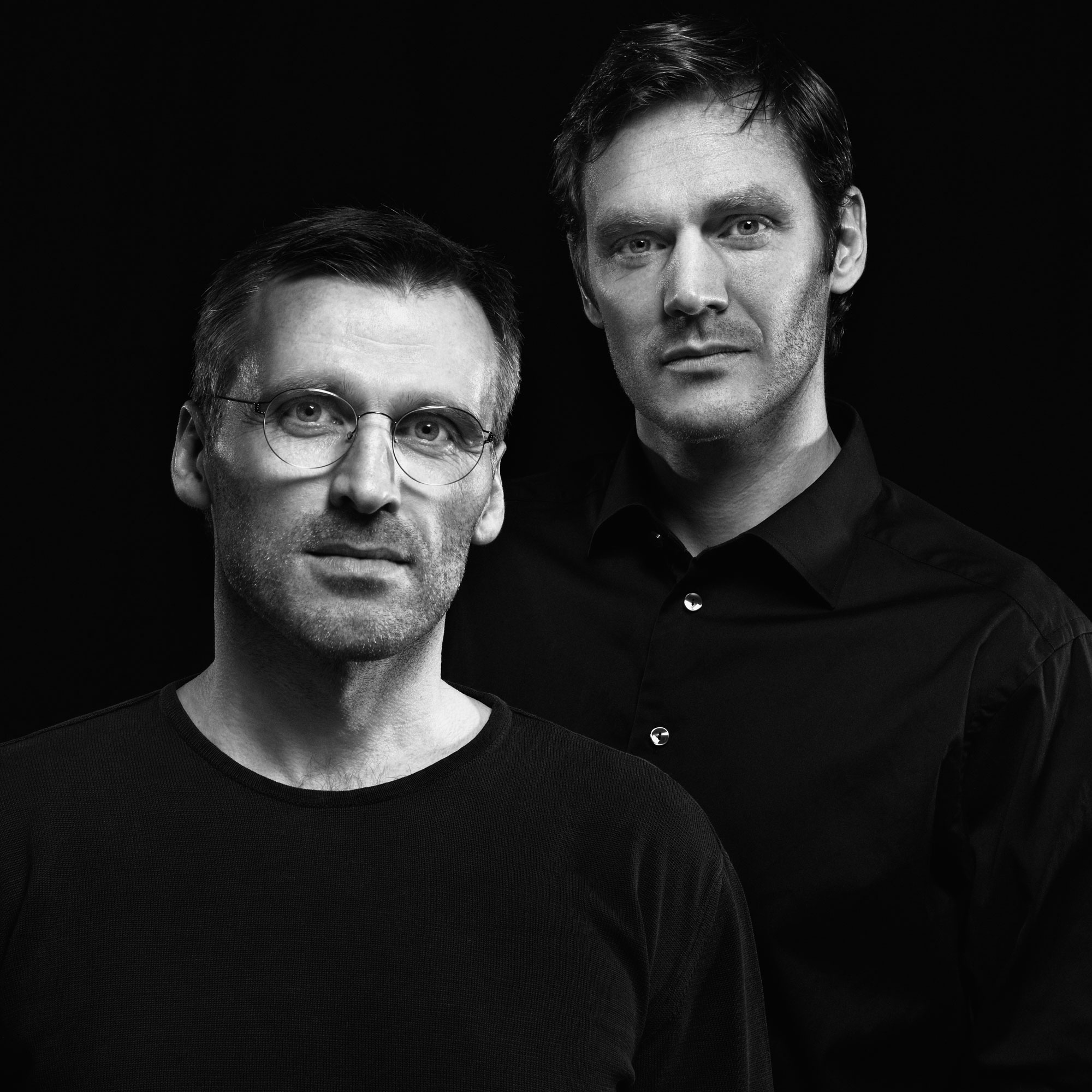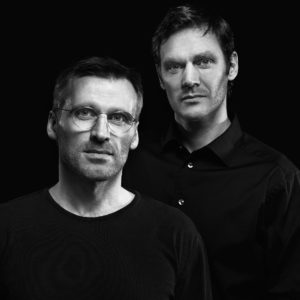 Welling Ludvik
Hee Welling (1974, Copenaghen) and Gudmundur Ludvik (1970, Reykjavik,) both have deep roots in the Scandinavian design and crafts tradition. They met at the Danish Design School in Copenhagen and have since been sharing a studio. In 2010 they founded Welling/Ludvik to combine their efforts and improve their design even further. Hee Welling has a degree...
Read more →