Máni Armshell plastic, Welling Ludvik
Màni Armshell is a polypropylene chair featuring soft, curving contours, that provides comfortable seating to support even the most relaxed postures. Although different to other chairs in the Màni collection, which it is a part of although it is essentially another project, it does share the collection's extreme versatility. The polypropylene shell produced from a single mould is accompanied by a choice of small seats upholstered or in tone-on-tone polypropylene in a slightly deeper shade. Màni Armshell, which is also available in a completely upholstered version, can be combined with different chair or stool bases featuring wooden legs, metal sled base, swivel trestle base or casters.
Designer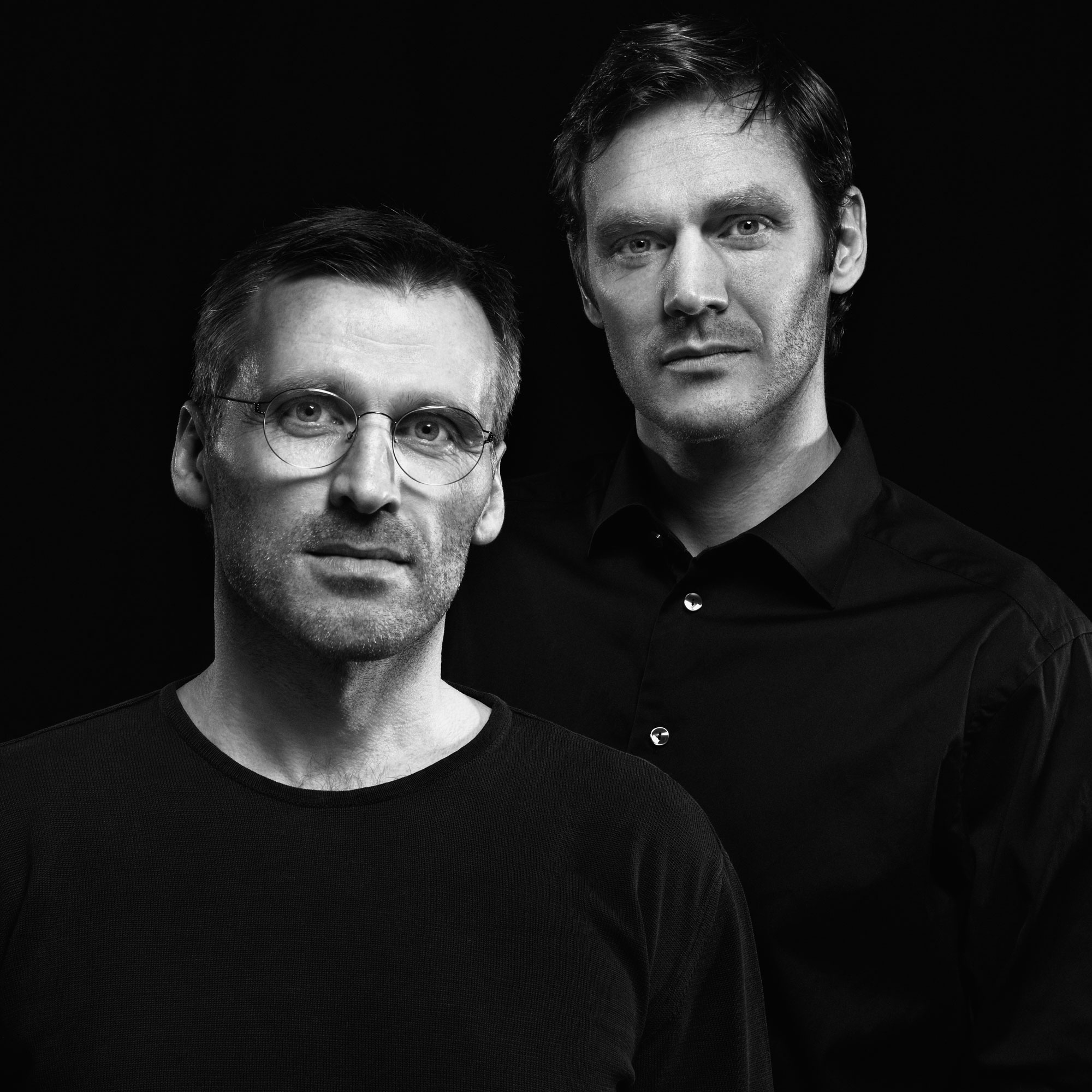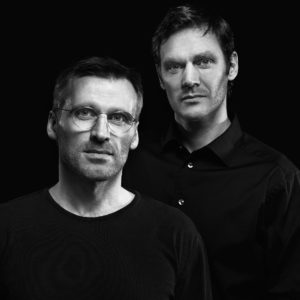 Welling Ludvik
Hee Welling (1974, Copenaghen) and Gudmundur Ludvik (1970, Reykjavik,) both have deep roots in the Scandinavian design and crafts tradition. They met at the Danish Design School in Copenhagen and have since been sharing a studio. In 2010 they founded Welling/Ludvik to combine their efforts and improve their design even further. Hee Welling has a degree...
Read more →