Máni plastic, Welling Ludvik
In the rich Máni collection, Welling Ludvik explores the idea of a multi-function shell applied to a variety of frames. In the polypropylene version there are sixteen frames to choose from to create chairs, stools and modular benches. An all-rounder by nature, Máni is suited to both indoor and outdoor use. Accessories such as cushions, coupling systems, armrests, writing tablets and chair trolleys make it perfect for contract settings such as auditoriums, classrooms and training facilities.
Designer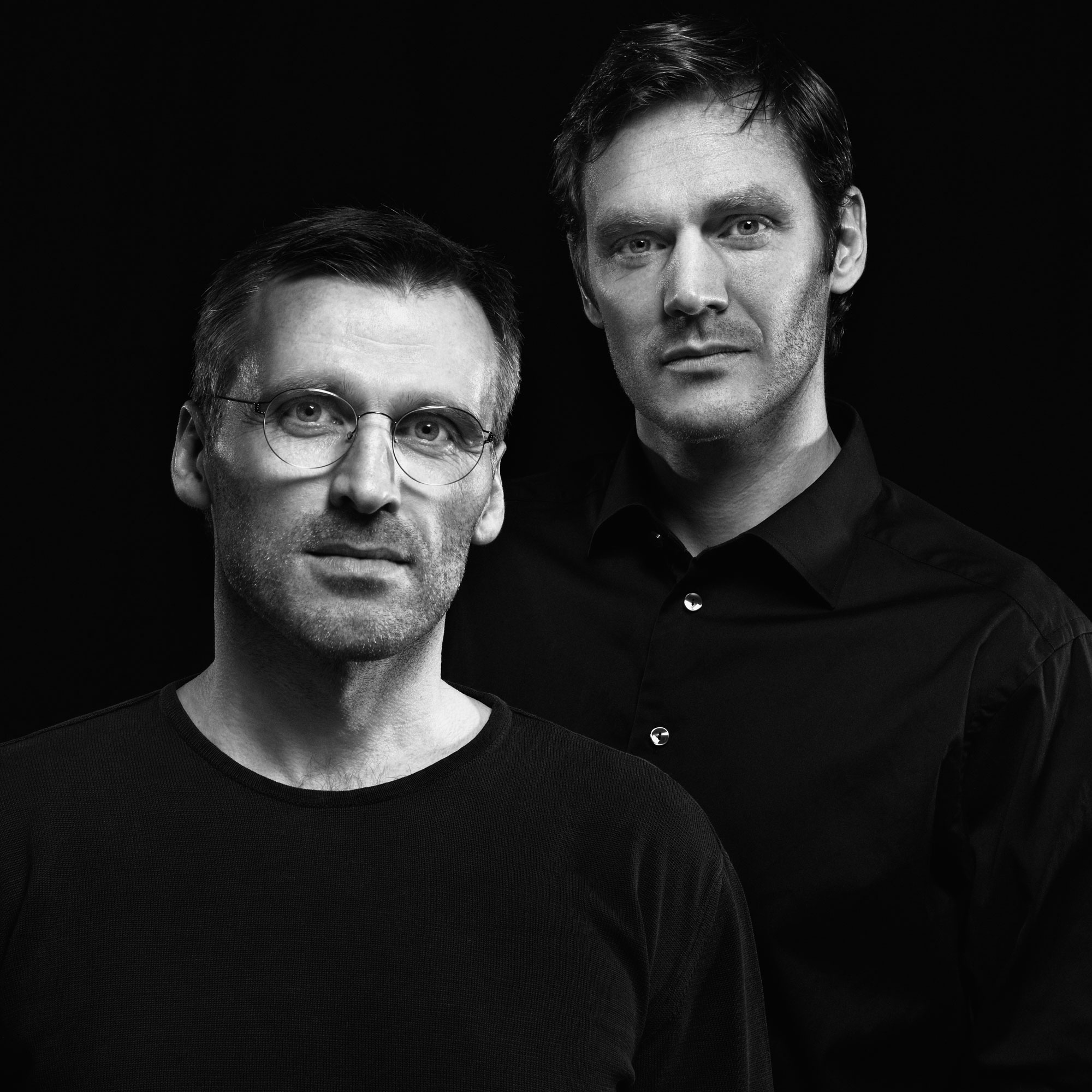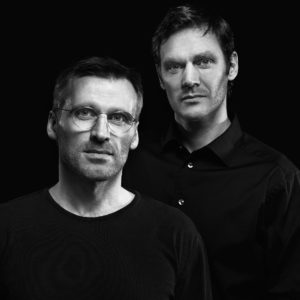 Welling Ludvik
Hee Welling (1974, Copenaghen) and Gudmundur Ludvik (1970, Reykjavik,) both have deep roots in the Scandinavian design and crafts tradition. They met at the Danish Design School in Copenhagen and have since been sharing a studio. In 2010 they founded Welling/Ludvik to combine their efforts and improve their design even further. Hee Welling has a degree...
Read more →