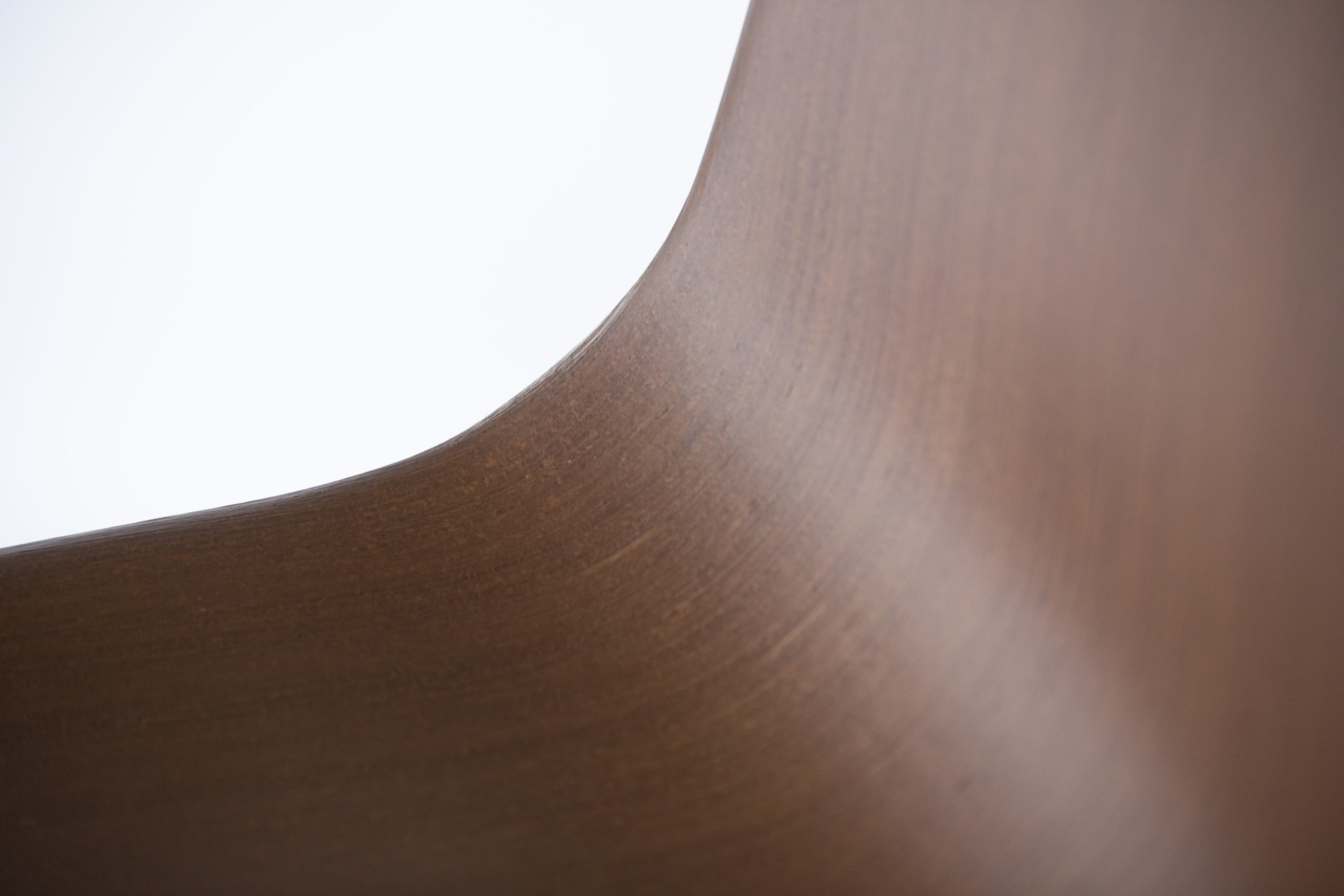 At Arrmet we have developed a design vision that is attained through our open and curious approach. Our commitment to integrate the concept of sustainability into production includes the search for new outlooks with regard to respect for the environment and people. The founding principle of this research is rejection of the "use and dispose of" approach in terms of choice of materials, people we work with, and development of collections.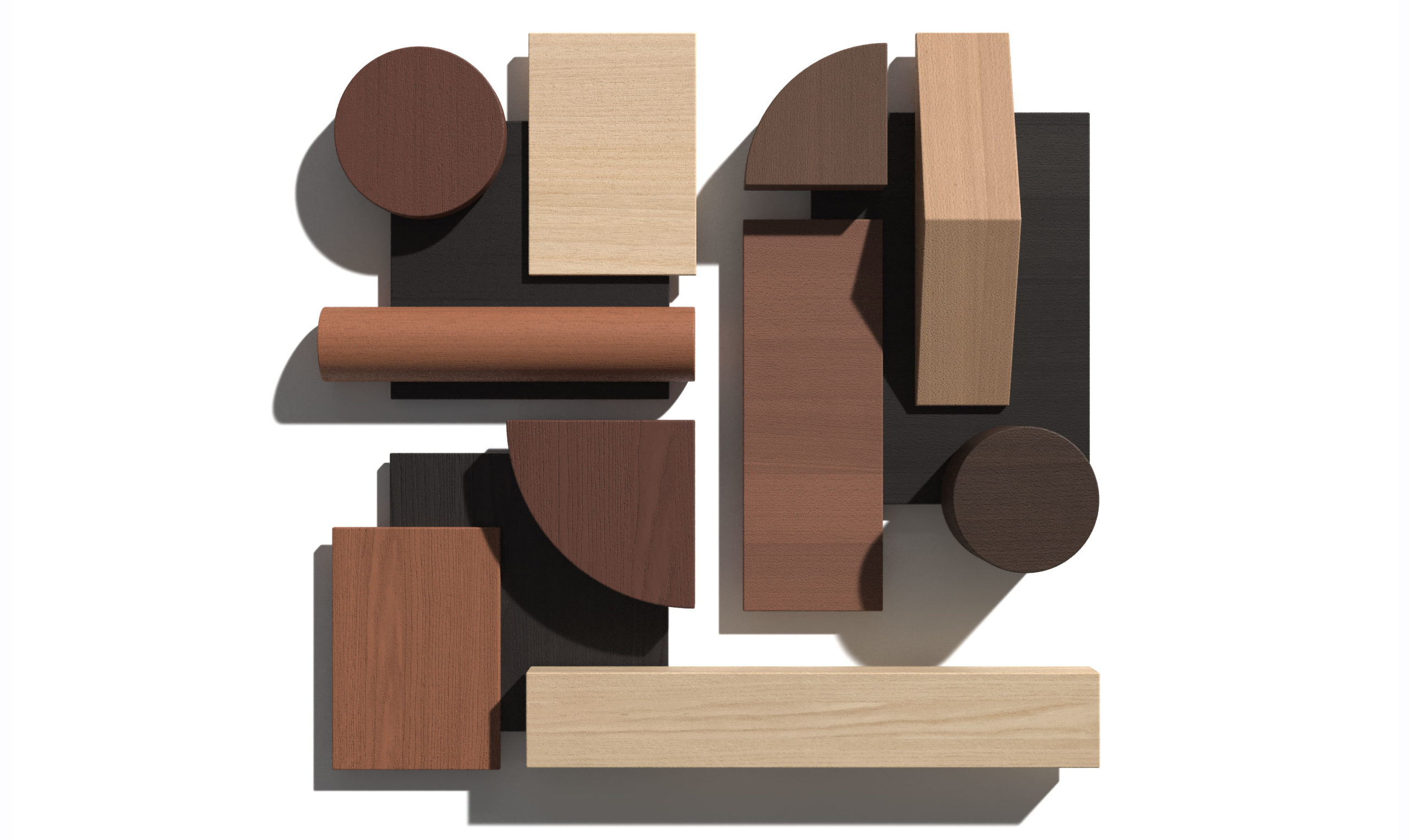 FSC ® is dedicated to the promotion of responsible forest management worldwide. This acknowledgment communicates to our partners and clients that Arrmet's "traditional" quality is also synonymous with sustainability. Because the search for the right materials is an integral part of the development and manufacture of each product. We have chosen to take a further step in the right direction, to give a new form of tangibility to that sustainability policy we have always conveyed through products that stand the test of time thanks to the quality of the materials and the force of good design. The choice of wood, therefore, even for accessory elements, demonstrates our consideration for the perception of the users of an object which, in every all its shapes, colours and textures represents a choice of form and substance. This is why Arrmet has updated its catalogue with new finishes and woods.

Wood speaks the language of warmth, personality and the senses. The value of the woods is integrated with a choice of finishes that enhance the naturalness of the material, with ever different, original grain patterns. Golden white ash wood has tones ranging from ivory to pink and regular, fine, straight or flamed fibres. Beech is very pale in colour but can also be reddish brown with hints of pink and orange. The beauty of these woods can be rendered even more vivid by the finishes, which help to define the style: the warm, red nuances of walnut, modern black wood, the elegance of dark brown wengé with black grain, the golden brown tending to red of cherry wood. To reproduce organic shapes whilst retaining the charm of wood, we use 3D veneer.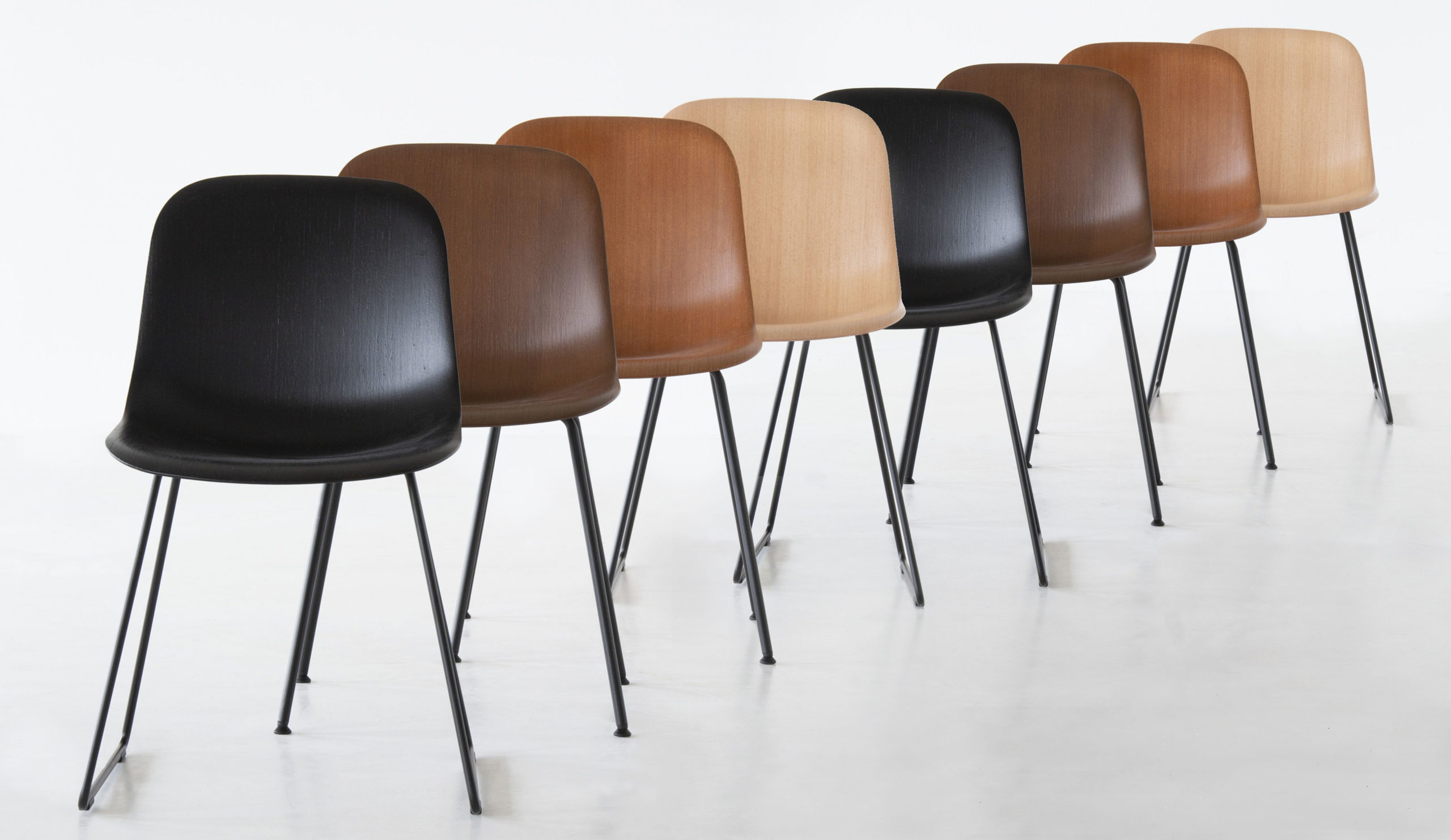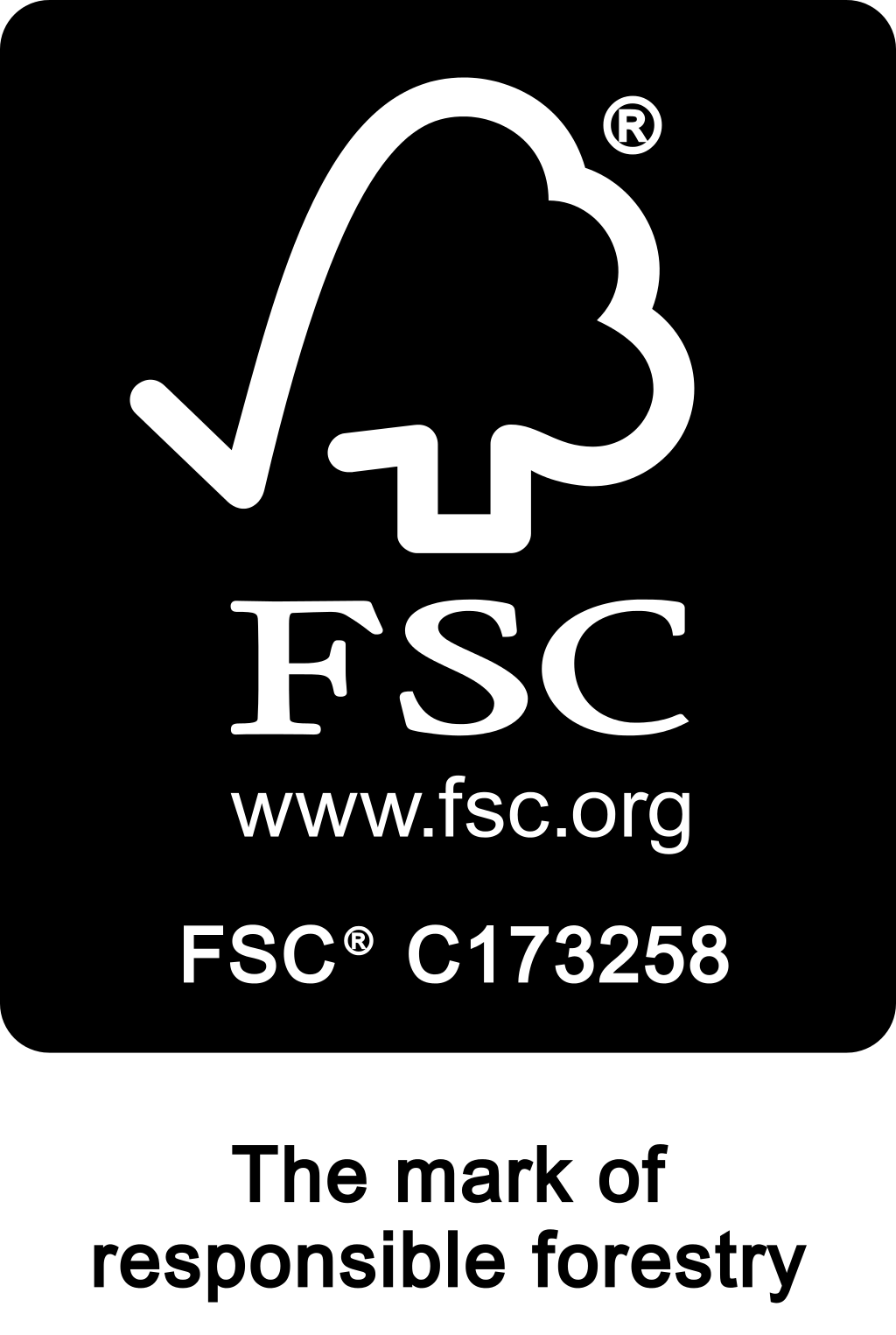 Request FSC® certified products