Macka, Note Design Studio
Inspired by the Swedish game of kasta macka, in which stones are skimmed across the surface of water, the Macka collection from the Note Design Studio has a smooth, round appearance. The chair and stool featuring backrest and armrests wrap comfortable around the body, while the characteristic joint with the backrest conveys a sense of lightness and elegance. Macka is also available as a simple stool without backrest and armrests. The flame-retardant, polyurethane foam elements are upholstered and assembled onto a painted steel frame featuring tilt-adjustable feet. Due to their welcoming appearance and limited size, the seats in the collection are ideal for use in restaurants and bars.
Designer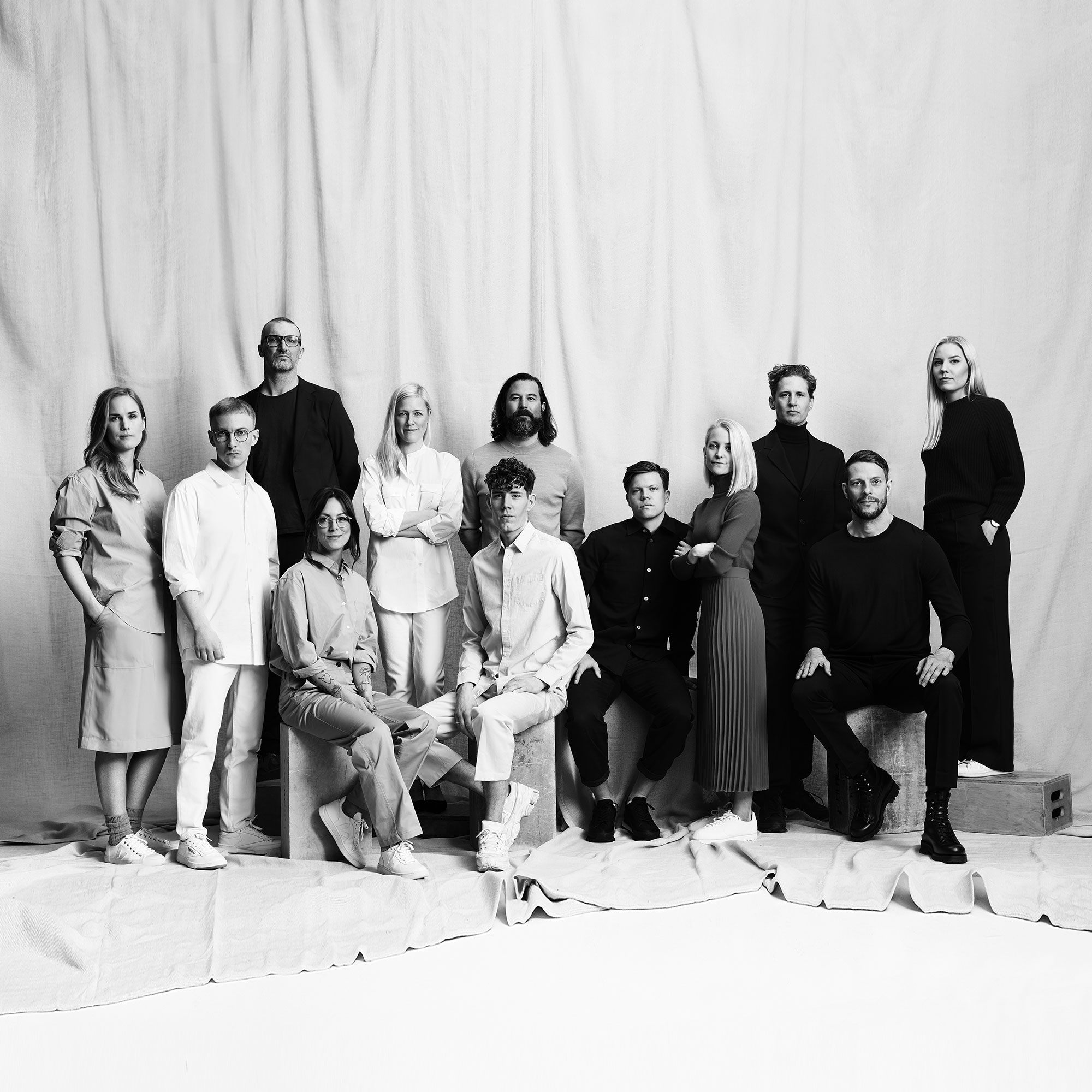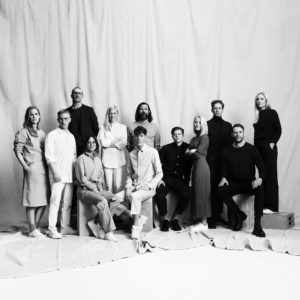 Note Design Studio
Note is a Stockholm-based studio of design founded in 2008 working within the fields of architecture, interiors, products, graphic design and design strategy. This is what they say about themselves: "Creativity is about searching for what is missing, to constantly realign thoughts and expressions to find that moment of insight when everything clicks. At Note...
Read more →