Porto San Rocco. Muggia TS. At the architecture and style event SEED MIRROR, many local excellences are highlighted.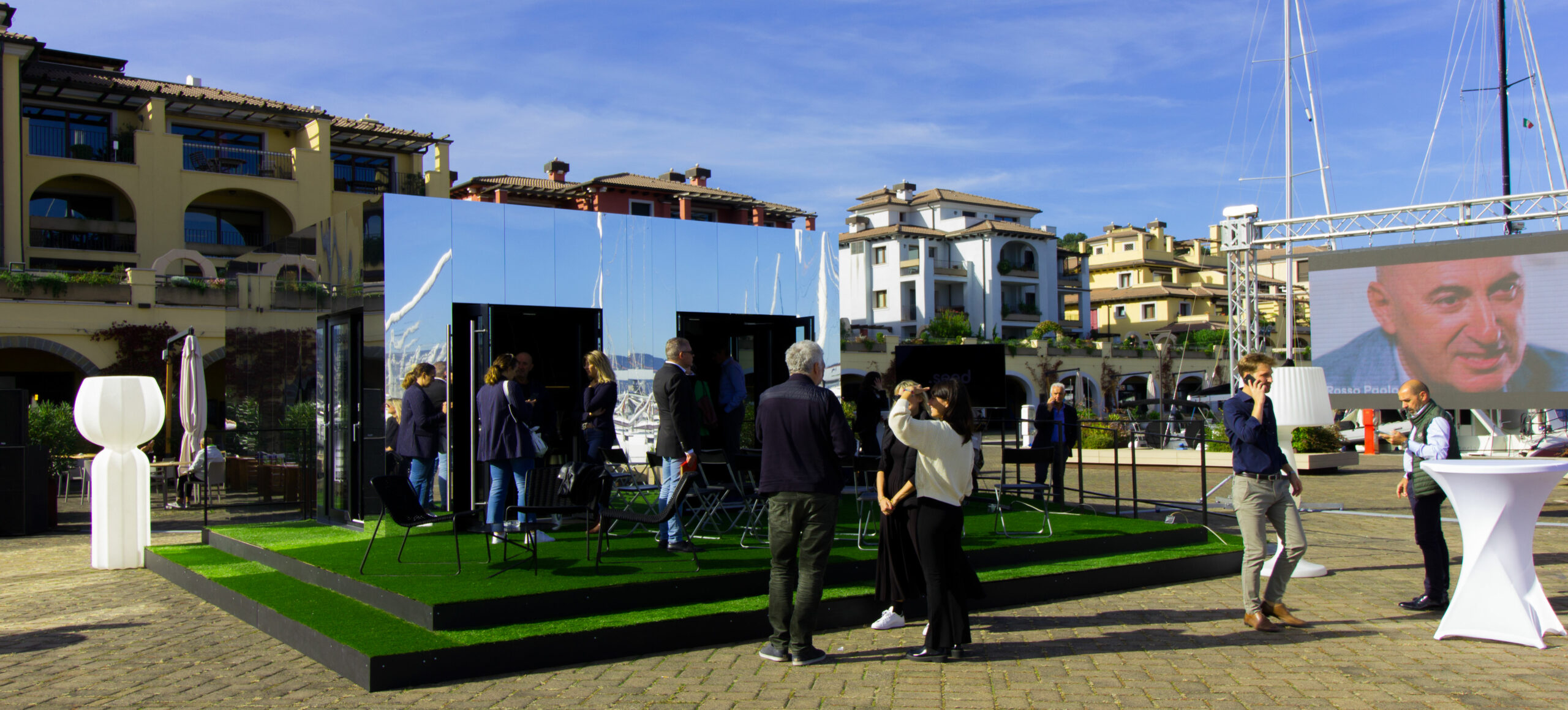 Randa Lounge furnished the outdoor spaces of SEED MIRROR during the 54th BArcolana regatta days in Trieste. Seed is a brand new project, born from visions and skills of our territory, exploring contemporary and future living style. Seed's settings are modular and transportable living-spaces. A long experience in the construction sector originates timeless environments relating architectural expression, materials, functions and contemporary emotions.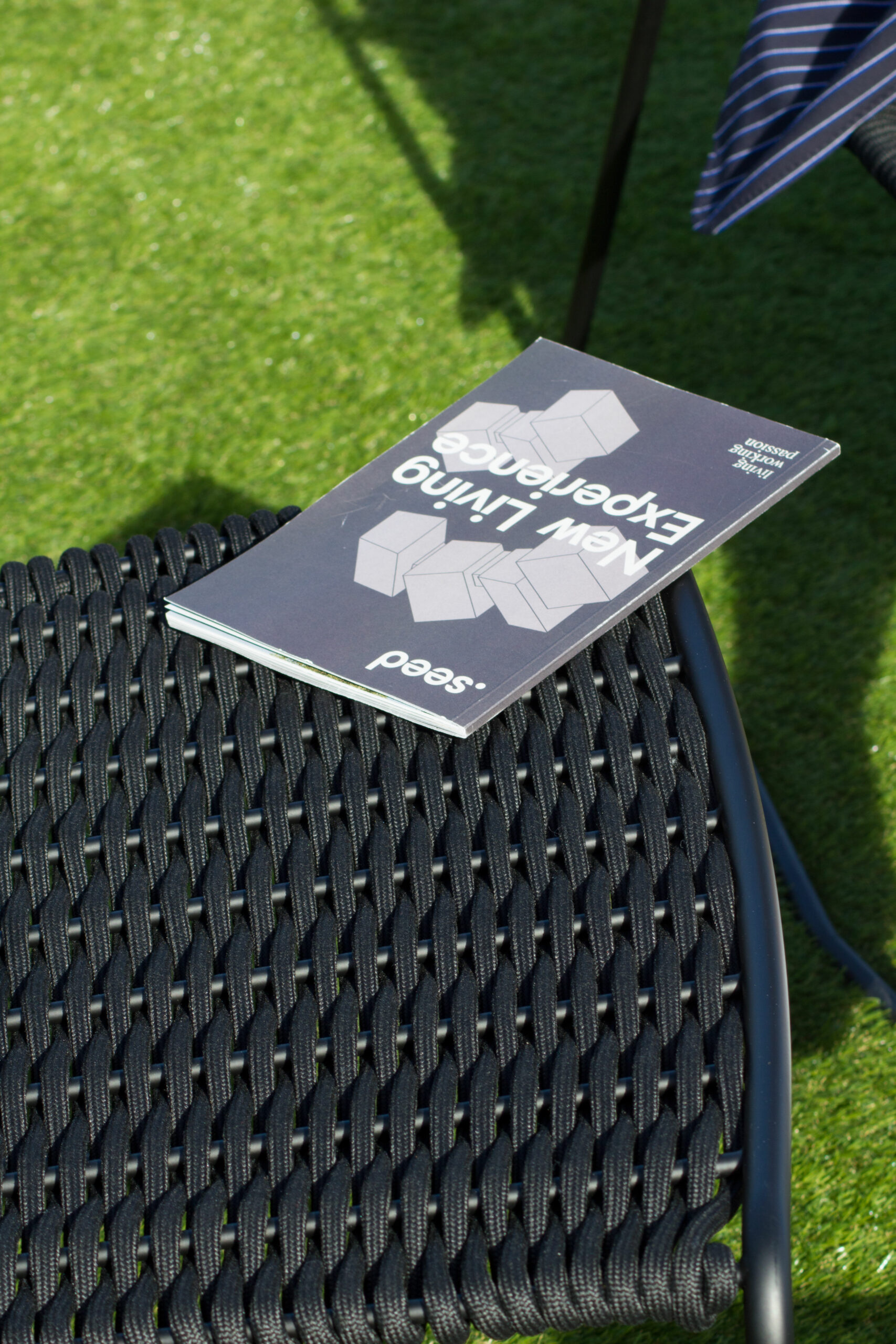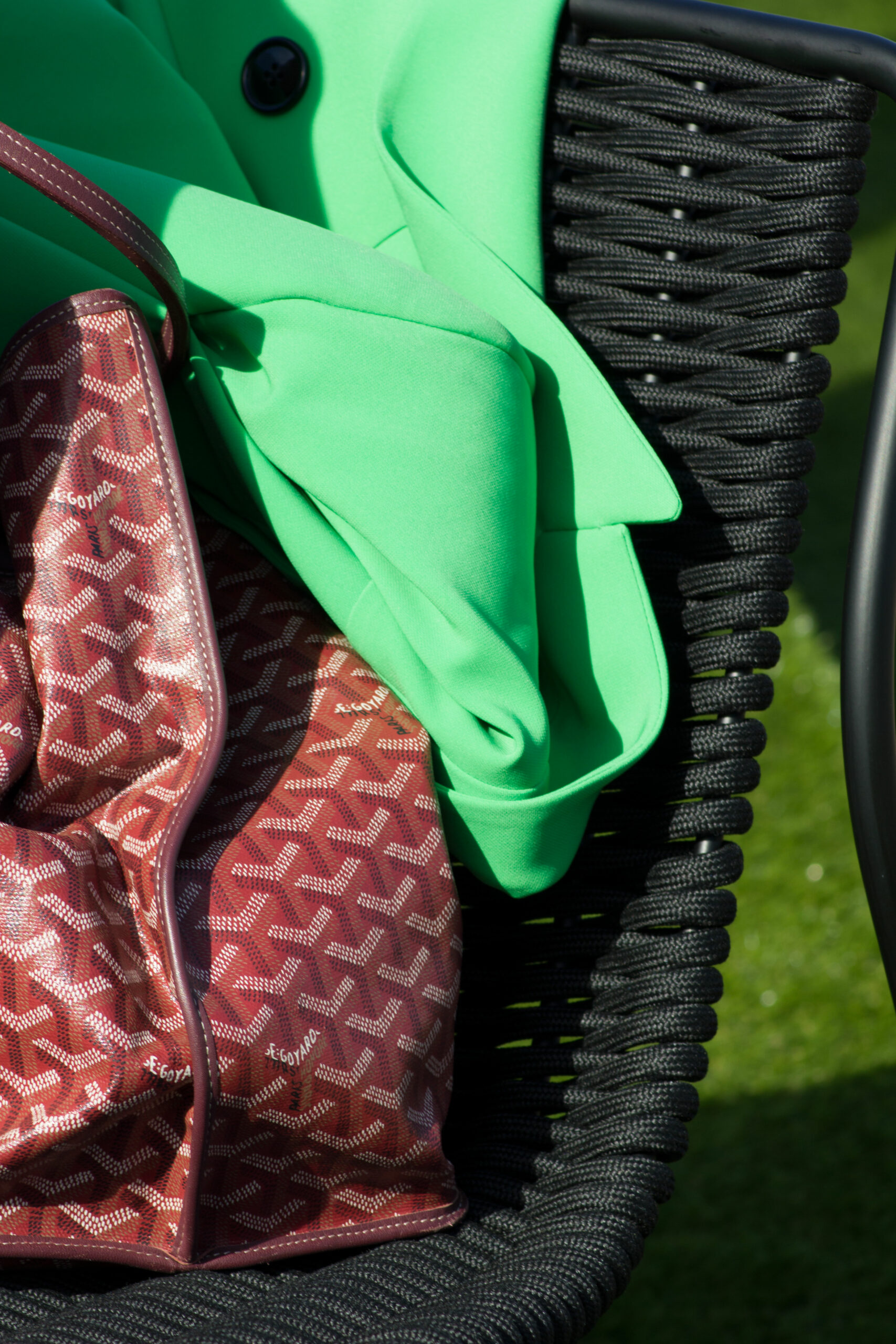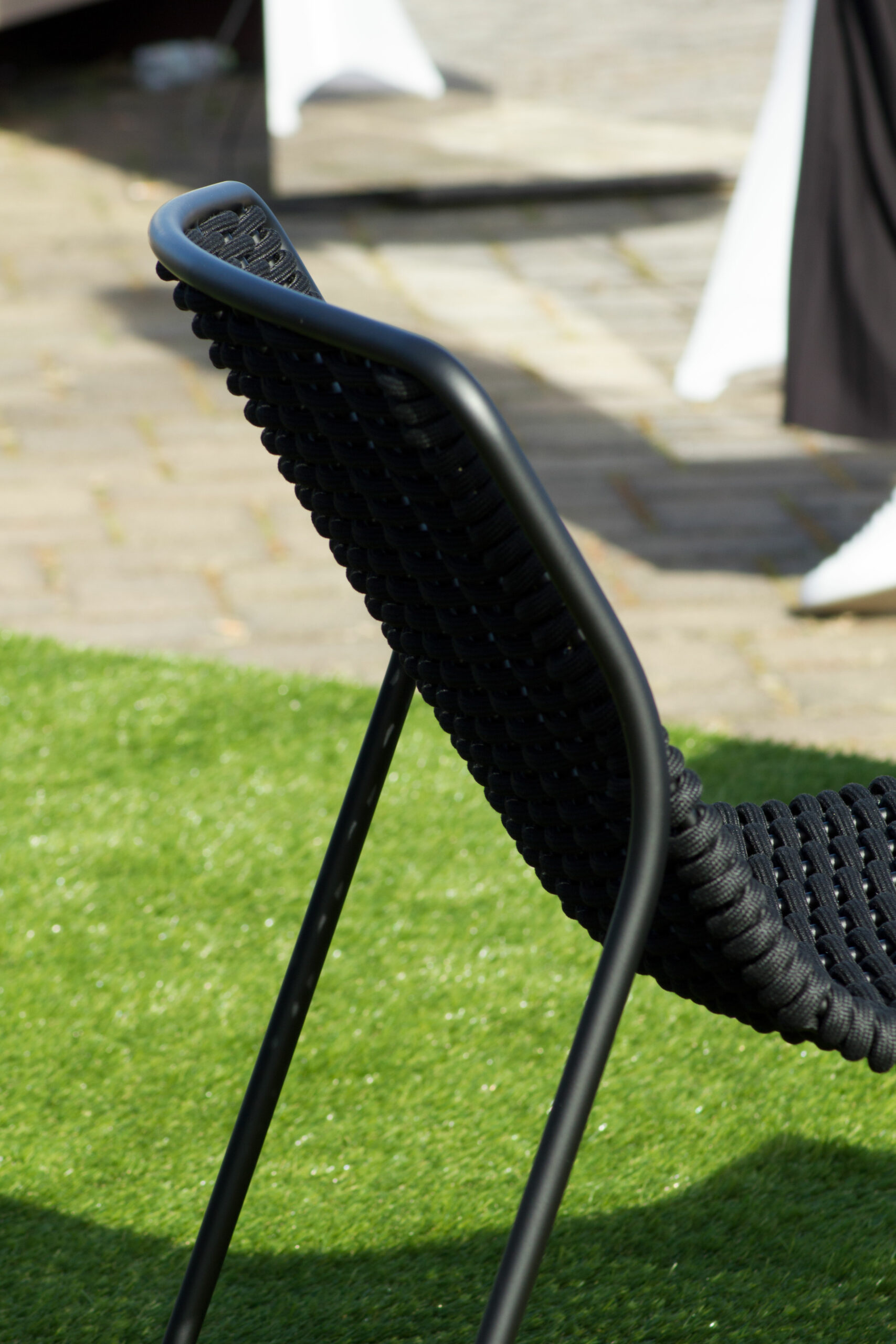 The outdoor Lounge chair Randa, made of nautical rope twine and metal, fitted Seed Mirror installation with elegance, thanks to the unique and recognisable sign of the designer duo LucidiPevere. The compelte cllection is comosed by chair, stool, armchair and lounge chair.