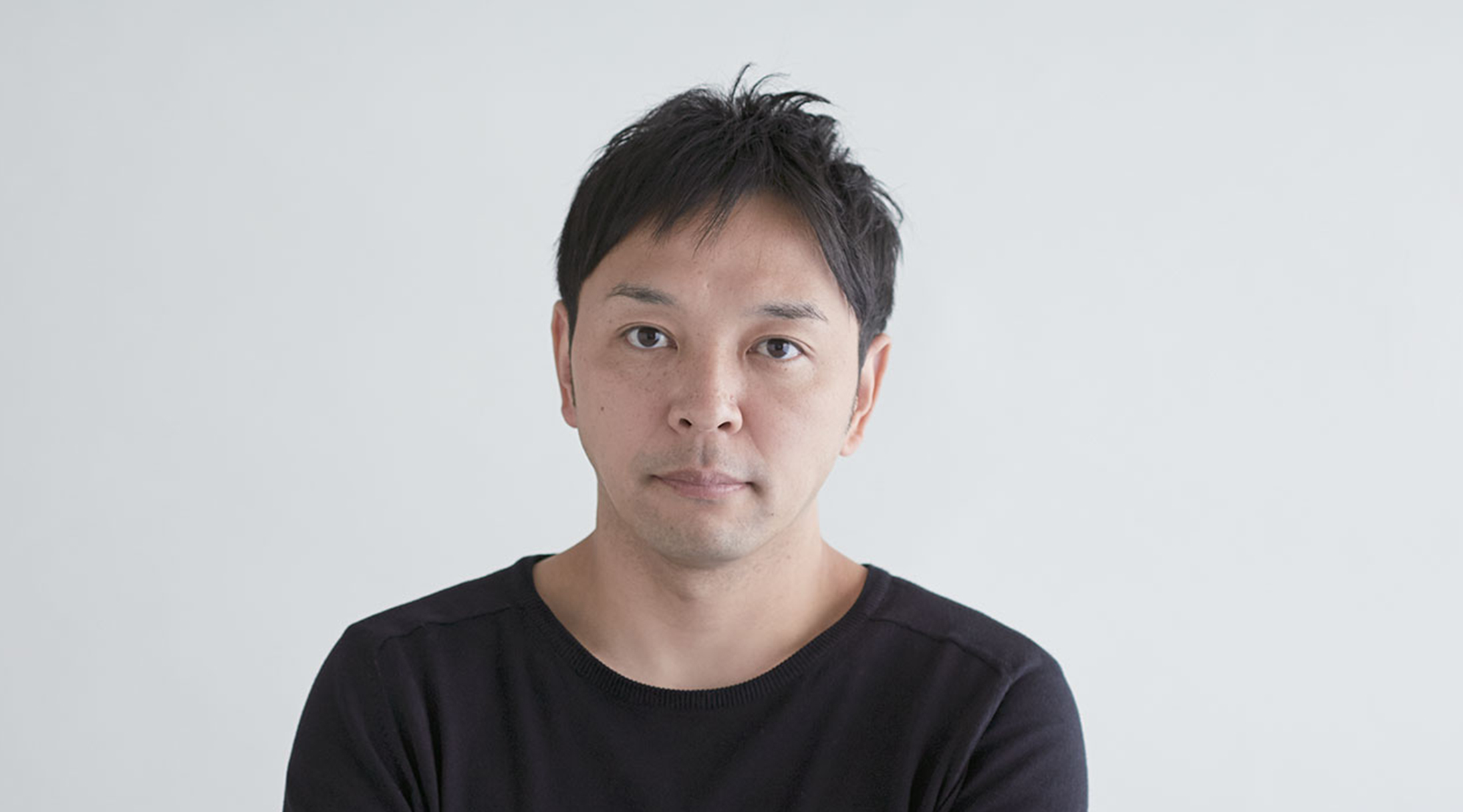 Tomoya has been painting and creating ever since he was a child, but it wasn't until middle school that he began to toy with the idea that being a designer could become his profession. Despite his clear ideas, if you ask him which design product is his favourite, he is unable to answer because there are many that he loves and too many to list. One of our favourite designs is definitely Kiyumi, the chair that Tomoya designed for Arrmet, winner of the Archiproducts Design Award 2019, and which was on display at the Interior Lifestyle Living 2021 in Japan.
We took the opportunity offered by IFFT, the trade fair for the interior design market, which is currently being held in Tokyo, to ask Tomoya Tabuchi a few questions. The Japanese designer collaborates with many European companies for whom he has designed objects featuring unmistakable lines characterised by his obsessive search for detail. The picture that emerges from his words has distinctive lines, those of someone who has a definite project in mind, who expresses himself through the creation of products that become part of people's everyday lives and accompany them over time, maintaining their significance intact.
What is on your mind when you're working on a new project?
Tomoya: I try to discuss with myself the significance or contents of the project and I work on 'honest' design. I am aware that all the people involved in the project are on an equal footing.
What values do you seek to transfer to your works?
Tomoya: I hope my projects have a strength that is not affected by the passing of time and that they continue to be naturally useful to many people in different situations.
What values do yoWhat do you think about your products when you look back?
Tomoya: In most cases, I continue to use the product in my daily life. This helps me understand how it adapts to real life situations and offers me insights and ideas on how to improve the product or create new design projects.
What do you think of Kiyumi?
Tomoya: I think that together with Arrmet we can create several variations by designing new sizes or using new materials because this chair truly can be used in any type of environment or situation.
Do you still find in the design of Kiyumi the original idea you started out with?
Tomoya: The original idea hasn't changed with respect to the final proposal for the KIYUMI frame and I myself have had to present very few variations. I think we did a good job in creating this chair, discussing with Arrmet and their art direction team, LucidiPevere, and coordinating all the details together.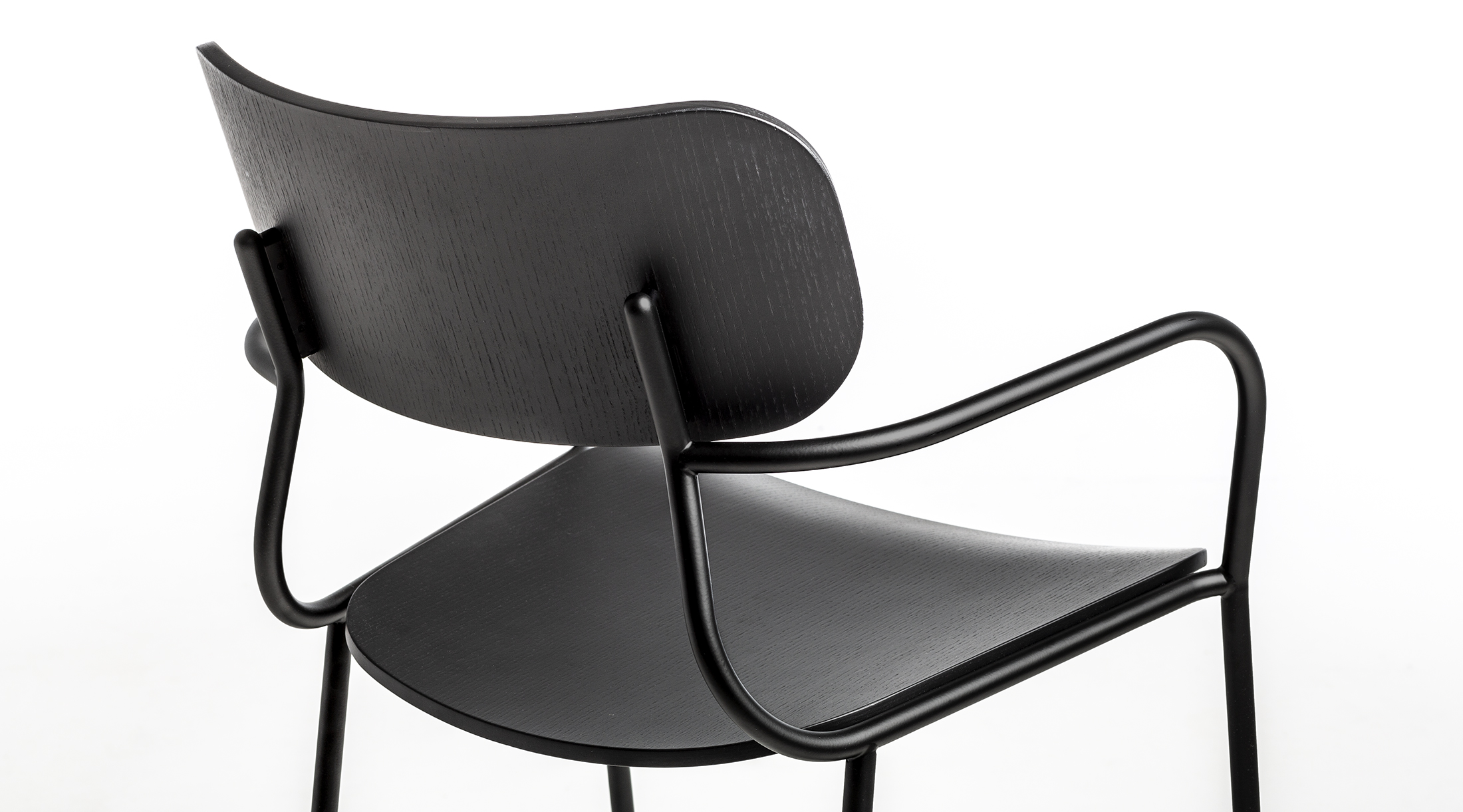 What would you like to design in the future?
Tomoya: I am interested in manufacturing something from recycled material. Designers must not only be able to design, they must also be knowledgeable about production, distribution and consumption.