Kiyumi Wood, Tomoya Tabuchi
Kiyumi Wood, designed by Tomoya Tabuchi, is the new wood version of Kiyumi. The balance achieved in every single component of the chair reflects the harmony of the original project and guarantees durability and sturdiness in public spaces as well. The power of design that transcends time features prominently in this project, in addition to the sense of warmth and tactile softness of the material used. This new chair features the seat and backrest of the original Kiyumi model, but fixed on to a new frame, redesigned and modified to have new proportions. Based on a pre-existing model, this new product has been reworked into a unique andauthentic project that retains its elaborate construction, devoid of any unnecessary elements.
Designer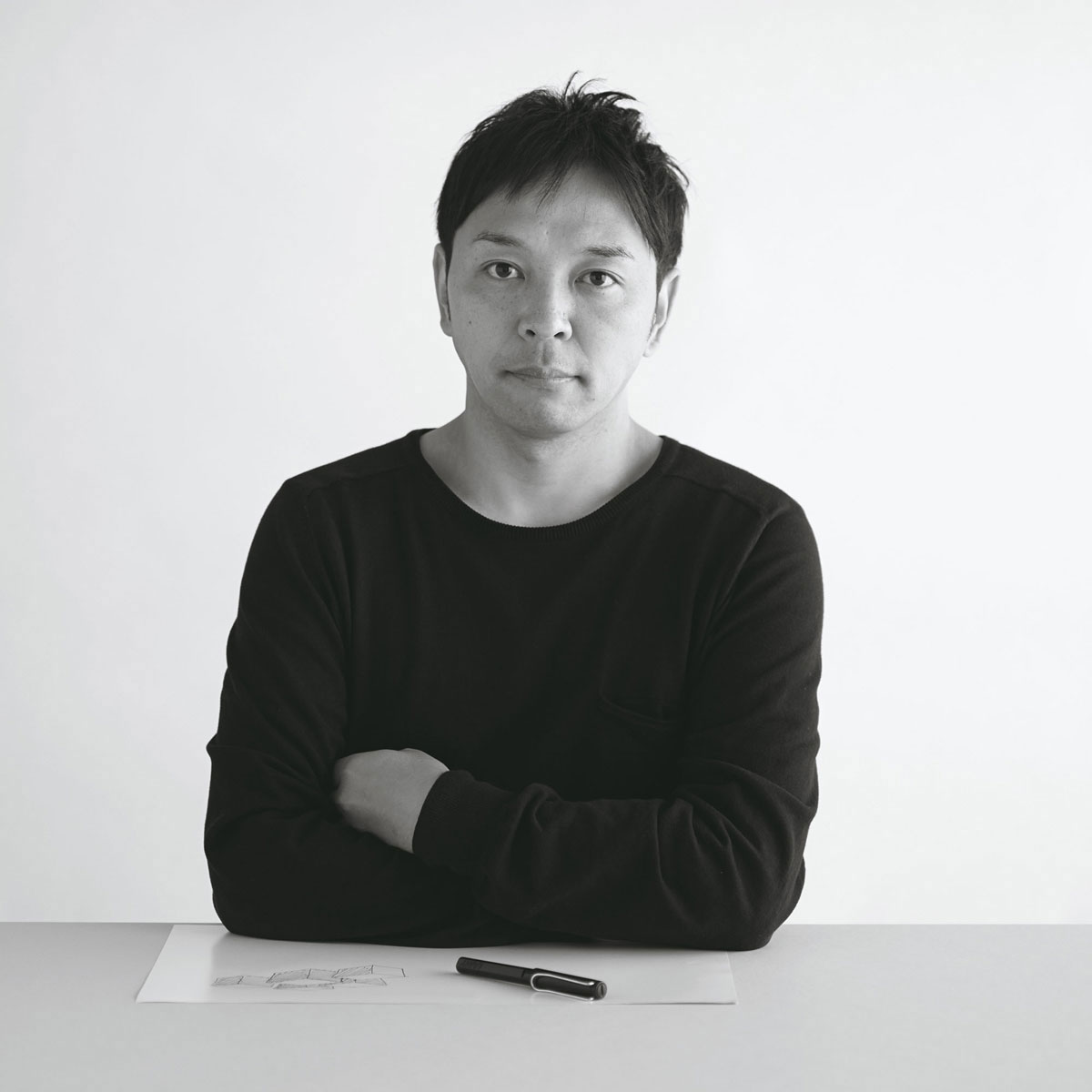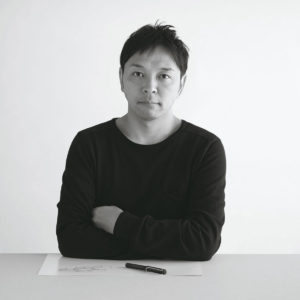 Tomoya Tabuchi
Tomoya Tabuchi, born 1974 in Tochigi, Japan, graduated in living design at Kuwasawa Design School in 1997. After working at a Japanese furniture firm on the planning, designing original products, developing products designed by overseas designers, he became independent in 2010. In 2011, Tee table was presented by Interiors – a Japanese firm – as...
Read more →