Eau Rouge, Meneghello Paolelli
It is an all-Italian project that combines the principles of ergonomics, comfort and personality by fusing creativity and the industrial production processes into streamlined and dynamic lines. Eau Rouge stems from the desire to design and make a chair for the contract sector that is characterised by a well-defined the chair particularly stands out in the welded joints of the steel tubular legs, the armrests and the backrest on which a flat nautical rope is woven, creating a perfect balance between mass and void.
Designer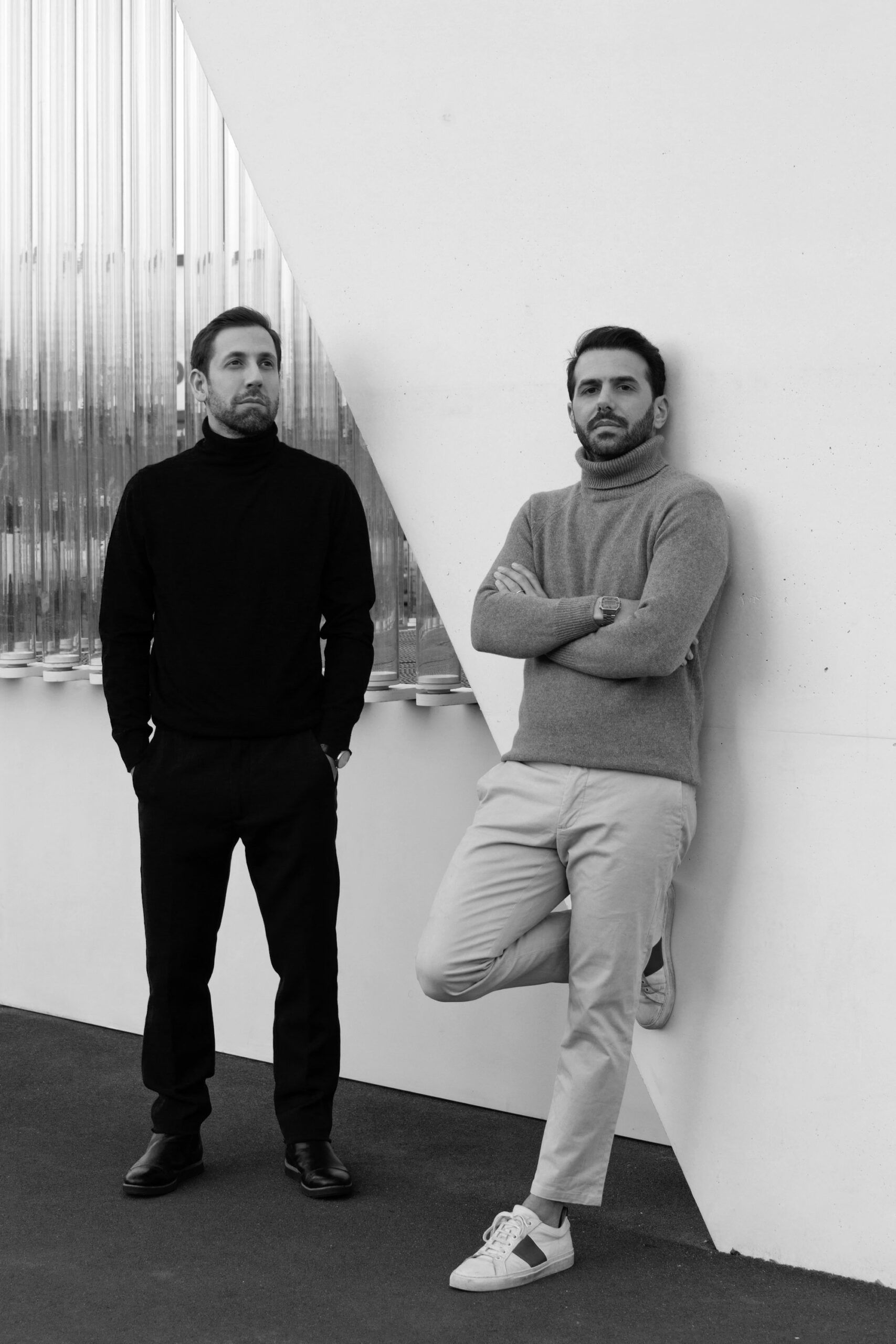 Meneghello Paolelli
Founded in Milan in 2006 by Marco Paolelli and Sandro Meneghello, after their graduation at Politecnico of Milan, the studio has partnered with Italian and foreign companies to create added value through product design. The designers set a long lasting relationship with the manufacturer: behind every project is a deep and tireless process undertaken together, from the brief to...
Read more →