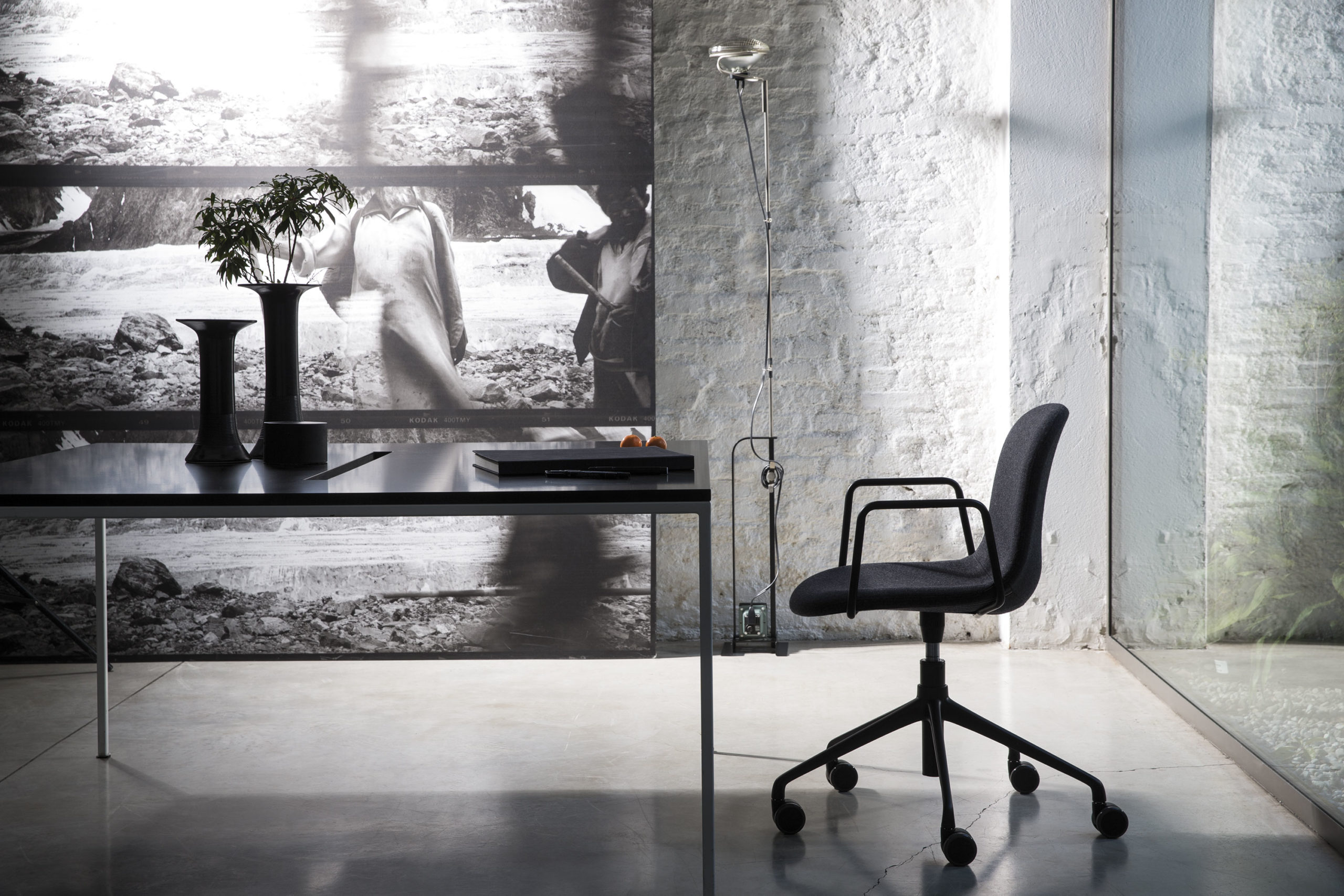 Arrmet srl
Via Alessandro Volta, 8
33044 Manzano (UD) Italy
ph. +39 0432 937065
fax +39 0432 740102
mail@arrmet.it
p. iva 00452180300
To send us your requests, suggestions or anything else, please fill out this simple form and we will try to get back at you as soon as possible.
Thank you for showing your interest.